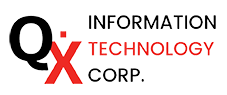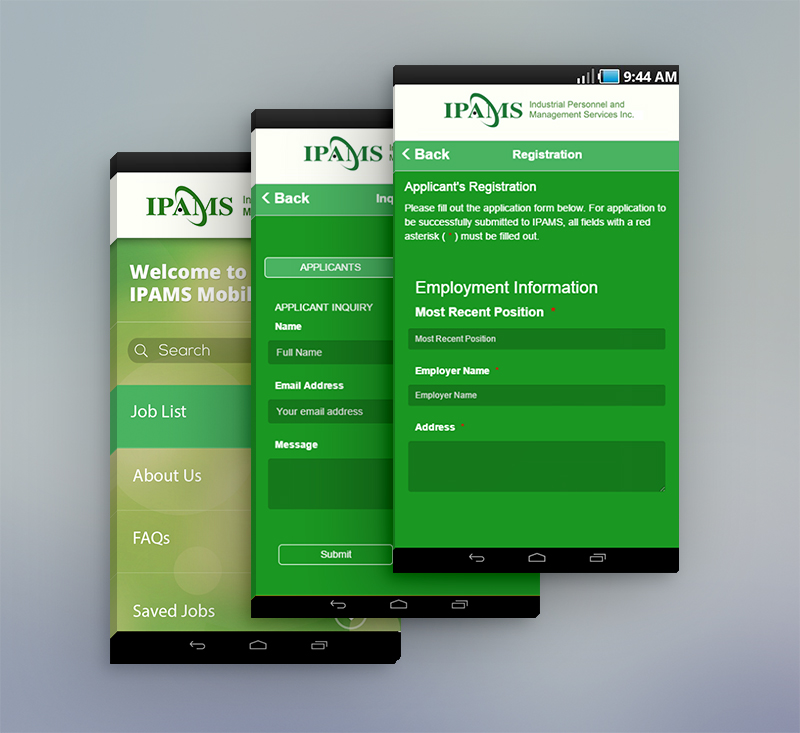 Industrial Personnel and Management Services, Inc. or IPAMS want applicants to search and apply for their job openings in an interactive and user-friendly way hence the creation of the mobile app by Quantum X. Overseas and local job seekers alike can filter their search to the preferred job title and location and bookmark their choice with the interactive "search and apply' feature of the mobile app.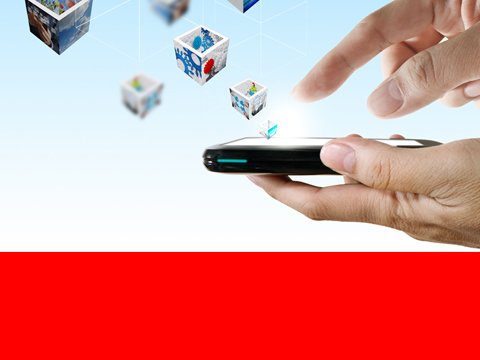 Telephone no:
(+632) 709-4011 to 13
Fax no.: (+632)440 - 7454
Email Address:
sales@quantumx.com
iris@quantumx.com
Copyright © 2018
Quantum X Inc.
Click here to contact us