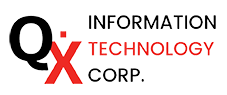 Jobopenings.ph Mobile App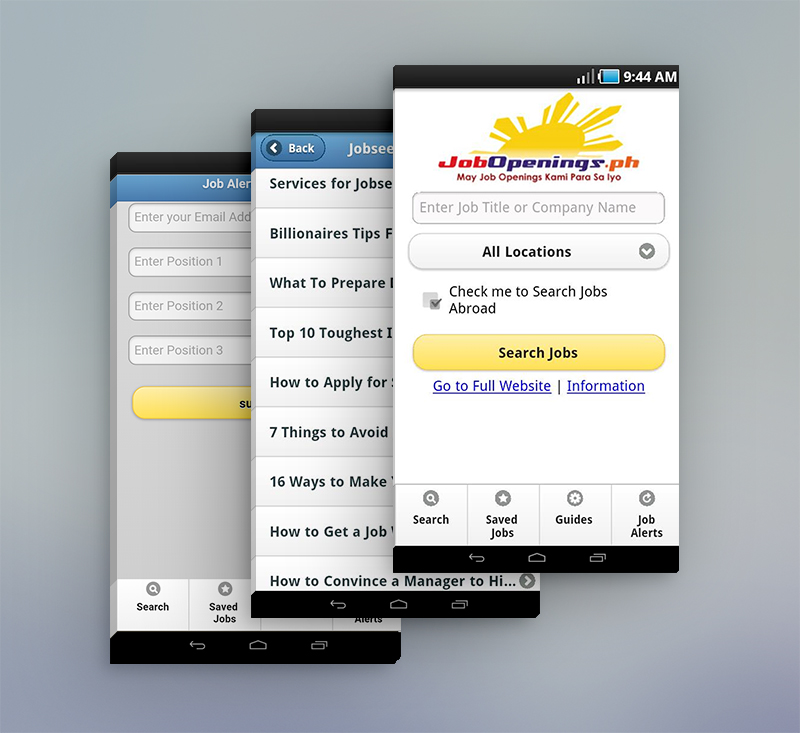 Searching and applying for the latest jobs in the Philippines is easy with JobOpenings.ph mobile app. It was developed to assist Filipino job seekers in finding the right job with its easy user-interface. The mobile app brings together the job applicants and recruiters by matching the skills and qualifications with the best opportunities available.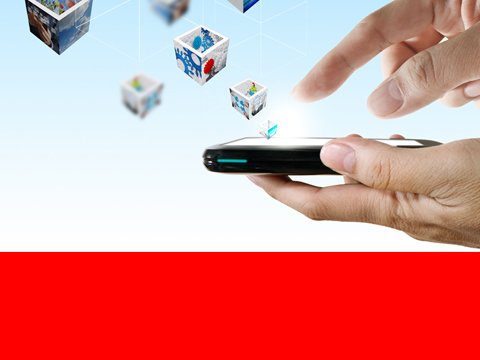 Telephone no:
(+632) 709-4011 to 13
Fax no.: (+632)440 - 7454
Email Address:
sales@quantumx.com
iris@quantumx.com
Copyright © 2018
Quantum X Inc.