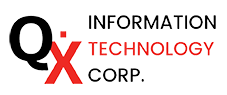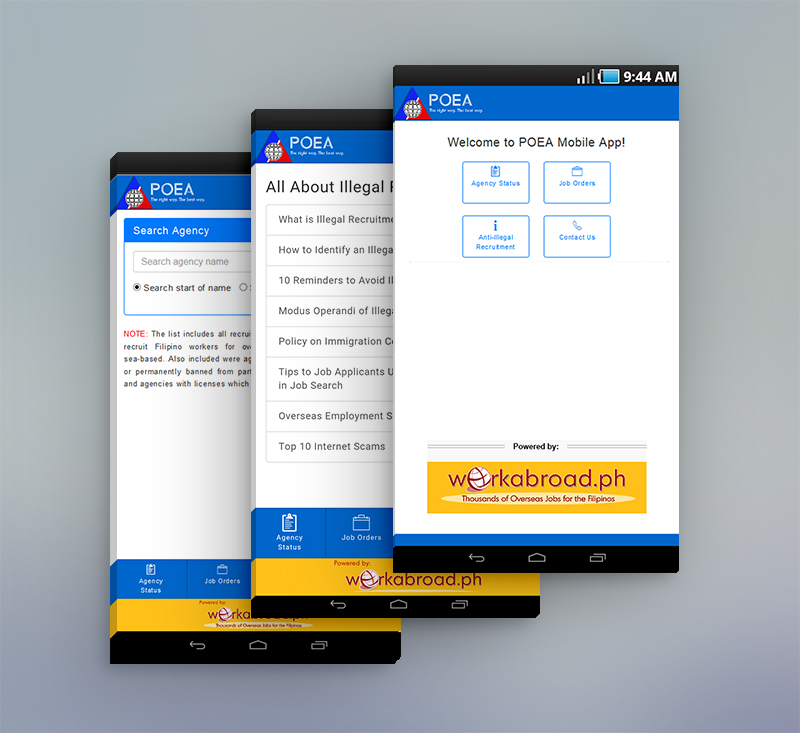 The POEA mobile app was created to help Filipinos verify the license of a recruitment agency to deploy workers abroad and check on their job orders. It is an anti-illegal recruitment tool accessible for everyone via their mobile phones.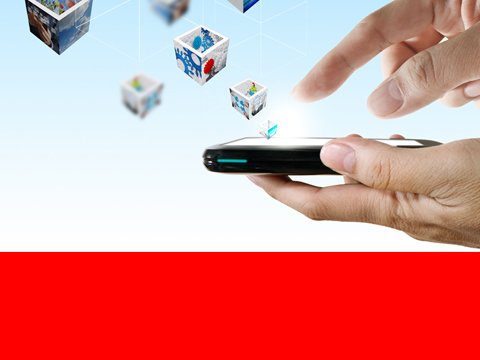 Telephone no:
(+632) 709-4011 to 13
Fax no.: (+632)440 - 7454
Email Address:
sales@quantumx.com
iris@quantumx.com
Copyright © 2018
Quantum X Inc.