My Recruitment Assistant (MyRA)
MyRA is a software designed to be an assistant in operating your recruitment business.
Lighten your staff workload with all the help you can get from using MyRA. Some of the benefits are:

Simple encoding. Reduce the time you spent encoding a full resume. Select and encrypt only the vital information.
Powerful applicant sourcing. Choose the perfect candidate using various filters.
Search within attached resumes. MyRA will use keywords to search the attached Word document and discover the excellent applicant for you.
Processing module. Review your applicants improvement before you send them to join a company.
Analyze your business. Generate reports that will help evaluate the progress of your company.
Check out MYRA Website Here
Contact us now to know more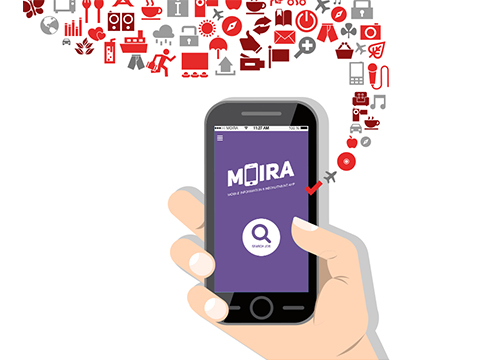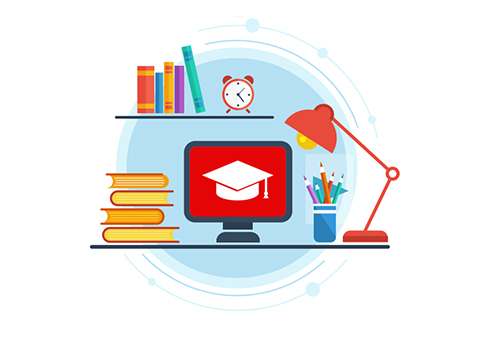 Telephone no:
(+632) 709-4011 to 13
Fax no.: (+632)440 - 7454
Email Address:
sales@quantumx.com
iris@quantumx.com