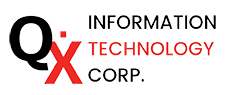 FVJ Overseas Placement Inc.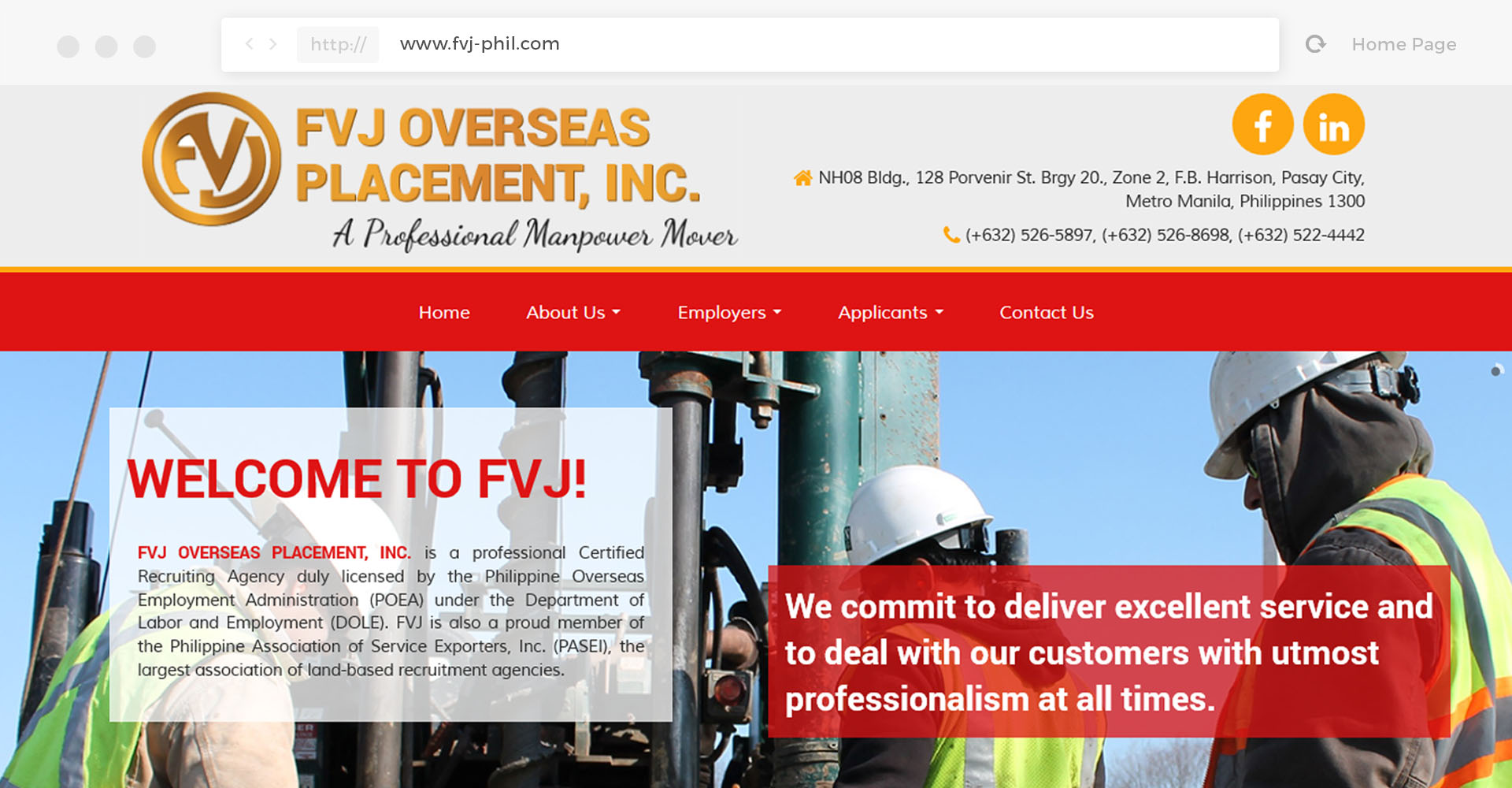 FVJ Overseas Placement, Inc. has been in the recruitment industry since the 80's. They have been sending Filipino workers for overseas placement to help their client's company in successful growth.
Being a manpower recruiter company for 30 years, FVJ need all the help to embrace the modern technology and utilize the undeniable influence of digital marketing. Quantum X designed and developed a website unique for FVJ's profile. It is a professional responsive website to give them edge to other competitors and can handle future changes as FVJ continues to prosper.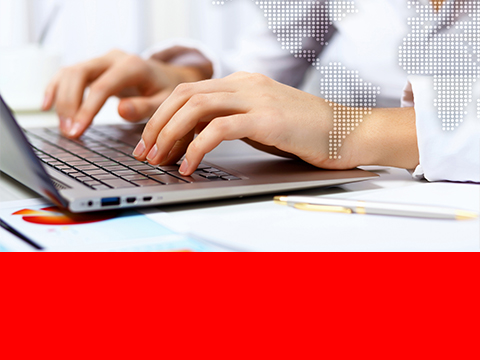 Telephone no:
(+632) 709-4011 to 13
Fax no.: (+632)440 - 7454
Email Address:
sales@quantumx.com
iris@quantumx.com