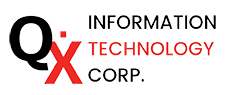 The Philippines' leading overseas job site, WorkAbroad.ph has thousands of job openings posted for Filipinos from POEA-licensed recruitment agency. Quantum X created and developed the website with user-friendly interface so applicants can upload their resume, apply to various overseas job openings, receive job offers and updates for free.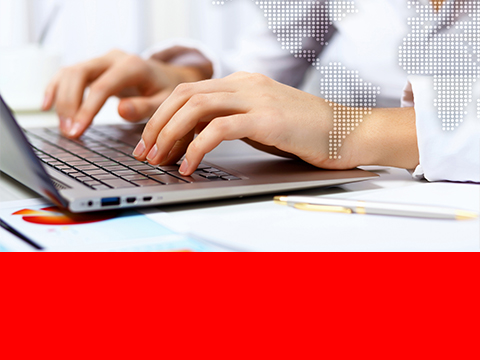 Telephone no:
(+632) 709-4011 to 13
Fax no.: (+632)440 - 7454
Email Address:
sales@quantumx.com
iris@quantumx.com
Copyright © 2018
Quantum X Inc.