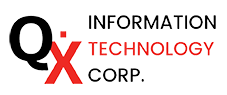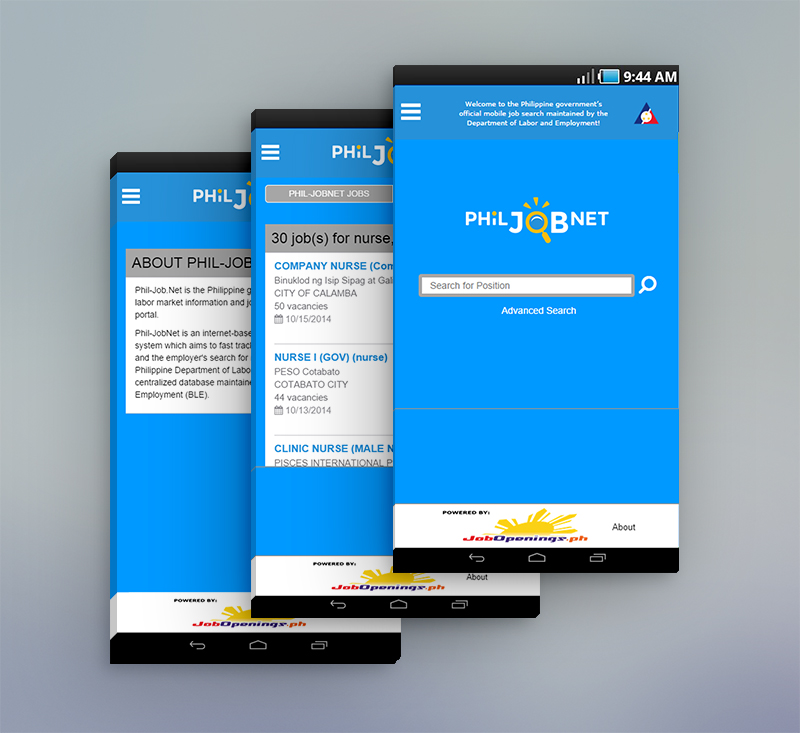 The Philippine government's official web-based labor market information and job search, matching and referral portal. The mobile app was created to help fast track the jobseeker's search for jobs and the employer's search for manpower. Facilitated by the Philippine Department of Labor and Employment (DOLE) and with a database maintained by the Bureau of Local Employment (BLE), PhilJobNet mobile application showcase latest job openings from trusted companies and agencies in the country.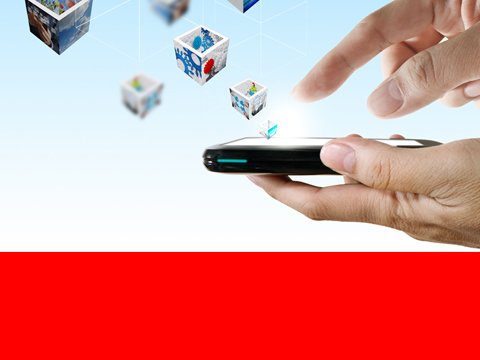 Telephone no:
(+632) 709-4011 to 13
Fax no.: (+632)440 - 7454
Email Address:
sales@quantumx.com
iris@quantumx.com
Copyright © 2018
Quantum X Inc.