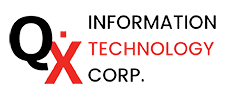 1343 Actionline Mobile App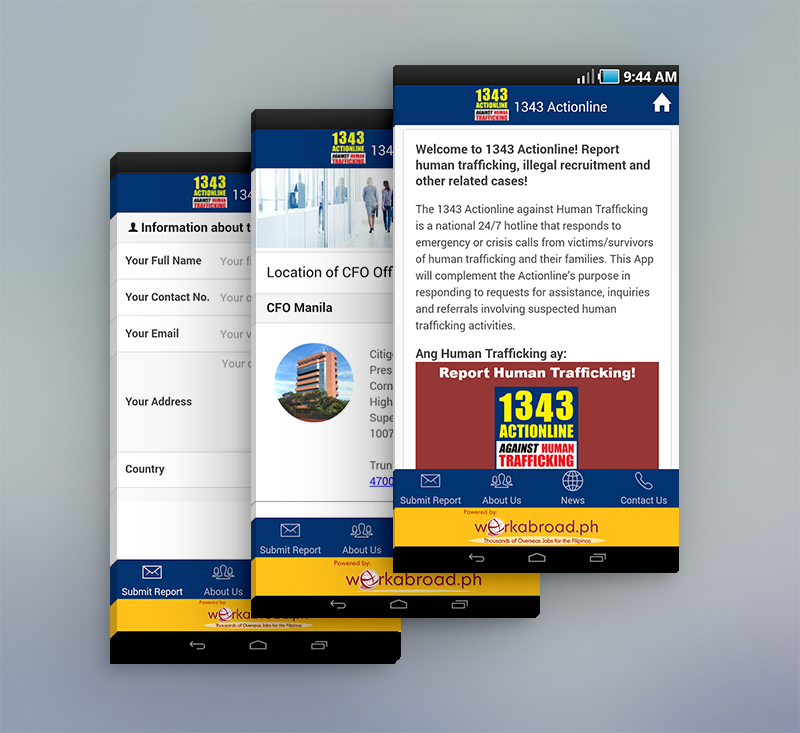 Wanting to actively engage the Filipino public and encourage vigilance in fighting human trafficking with the use of mobile phones, 1343 Actionline was developed to help the Inter-Agency Council against Trafficking or IACAT in its advocacy. Filipinos can also report known and suspected cases of illegal recruitment through this mobile app.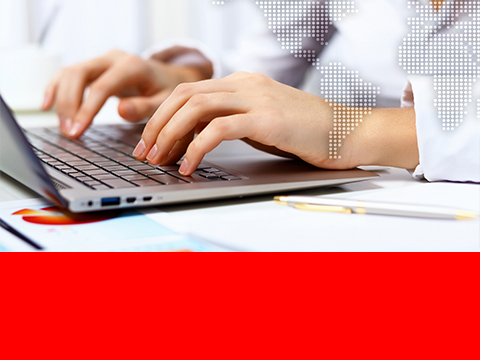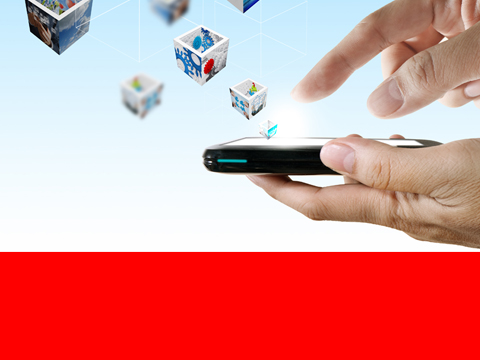 Telephone no:
(+632) 709-4012 / (+632) 799-7840 /
(+632) 587-6284
Mobile no:
(+63) 917 634 2651
Email Address:
sales@quantumx.com
iris@quantumx.com
Copyright © 2018
Quantum X Inc.