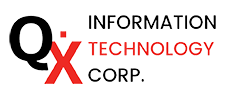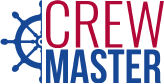 Crew Manning Automation System To Enhance Recruitment
Looking for the right tool to steer your company to the right direction? Crew MASTER is the one.
Imagine organizing thousands of crew documents for your manning company and principals to supervise. You need to exert too much effort to work on it right?

What you need is our Crew Manning and Management System. Why? Because Crew MASTER is the right tool that solves all your problems in managing your company.

Crew MASTER is an advance, web enabled, easy to use crew database system specifically designed to support any manning company to efficiently manage all the information needed to handle the business.

Whether you are a small manning agency or a large agency with existing software and complex requirement, you are sure to benefit with the solution we offer.

Check out Crew MASTER Website Here Request for a demo now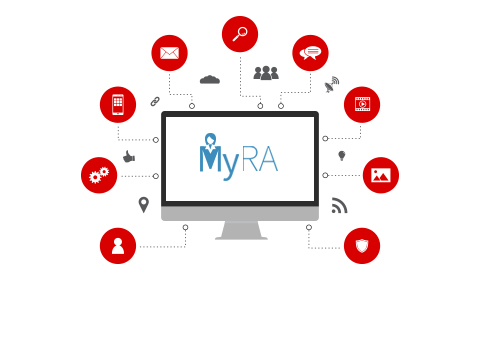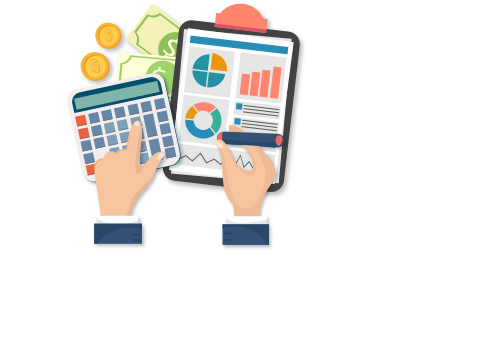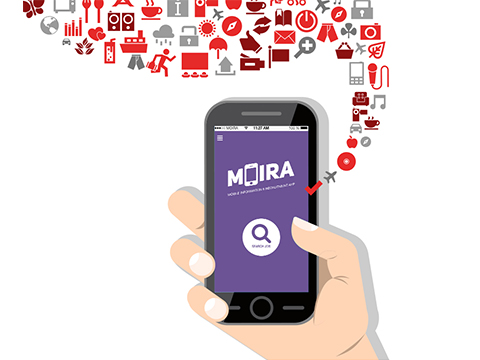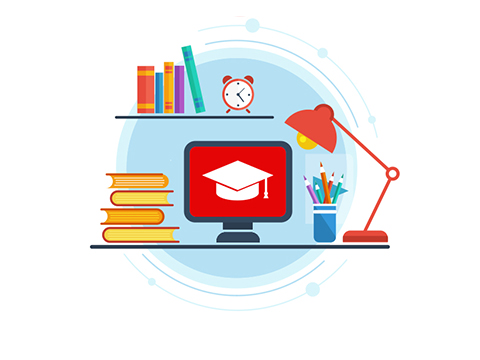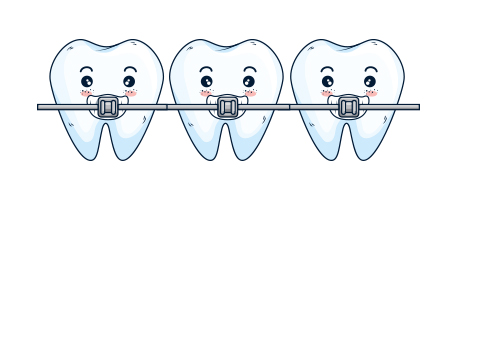 Mobile no:
0908 812 8657 - Sales
0917 701 2258 - Admin and Billing
0917 634 2651 - Technical Support
Email Address:
sales@quantumx.com
iris@quantumx.com
Office hours is from Monday to Friday, 8:00 am to 5:00 pm (except Holidays).
Copyright © 2018
Quantum X Inc.