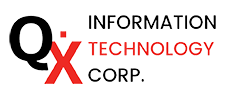 Web Application Development
Quantum X has been developing custom web applications and software products
that cater both to start up businesses and established companies for more than a decade.
---
Your business should not just run well, it should have custom solutions for its unique needs. We can offer you that answer. We will give you a highly functional and usable web applications that will match your business needs, expectations and requirements.
How we work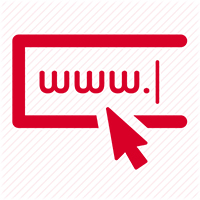 Our team starts by discussing with you to determine your needs by carefully analyzing the company goals and purposes. Knowing your brand, the market you operate in, the target audience, and your ideas in mind, we will plan to turn this concept into a working model. We then develop a unique and efficient web applications that does not only has the design, but also have the functionality to satisfy all your business requirements. Quantum X will ensure that the web applications we create will not only increase your revenue, but also reduce costs and improve your service.


---
Important aspects the team considers
with web application development:

Ease of use.
We create user-friendly web application development solutions for your customer to experience only the best.

Scalability.
The web application we make can handle and perform well even with larger operational demands.

Responsive.
We design and build your web applications to look good and function perfectly across all platforms.

Feature rich.
We make sure that our product is flexible and has lots of options and capabilities.
Experience our expertise in information technology and let your business take advantage of our services in technology consulting, web services and software development.

All you need to do is contact us and we'll talk about it.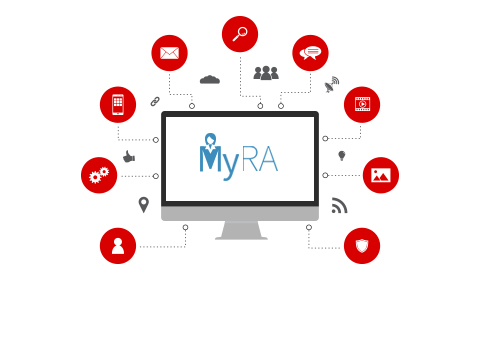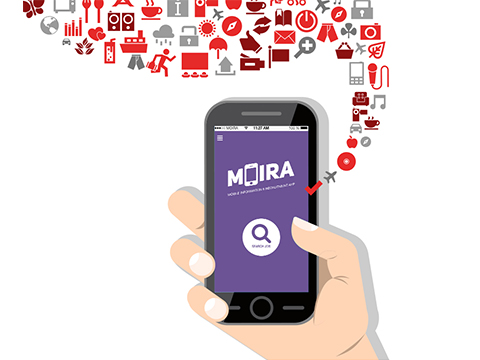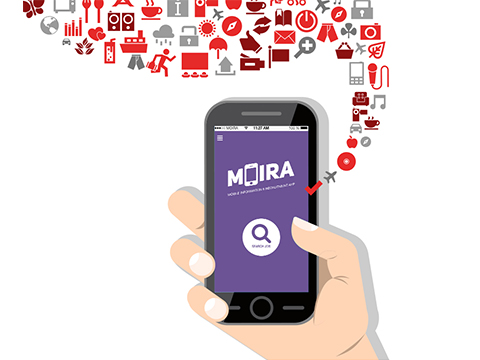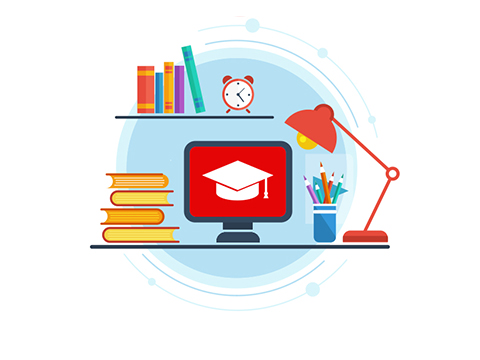 Telephone no:
(+632) 709-4012 / (+632) 799-7840 /
(+632) 587-6284
Mobile no:
(+63) 917 634 2651
Email Address:
sales@quantumx.com
iris@quantumx.com
Copyright © 2018
Quantum X Inc.