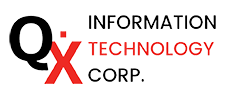 Web Application Development
Quantum X has been developing custom web applications and software products
that cater both to start up businesses and established companies for more than a decade.
---
We develop custom web applications and software applications. We can also create website design and eCommerce for your business.
Our web application development team can give you unique and efficient web applications that will match your business needs, expectations and requirements. Quantum X will ensure that the web applications we create will not only increase your revenue, but also reduce costs and improve your service.
Web solutions that can we offer:
Online recruitment systems
Content management
systems
Crewing management
systems
All you need to do is contact us and we'll talk about it.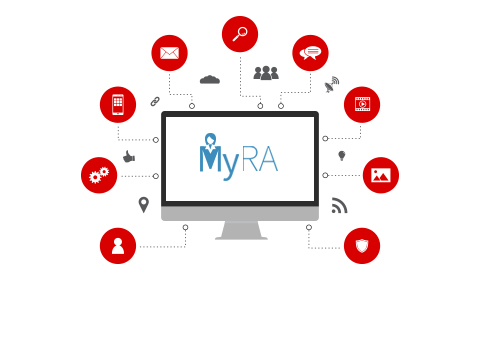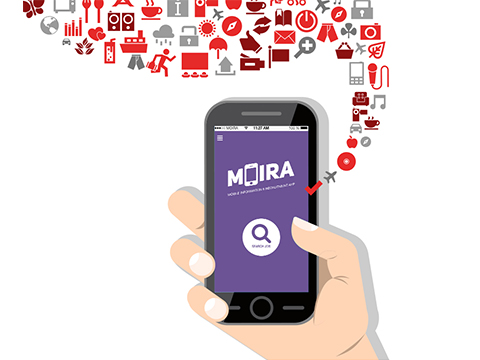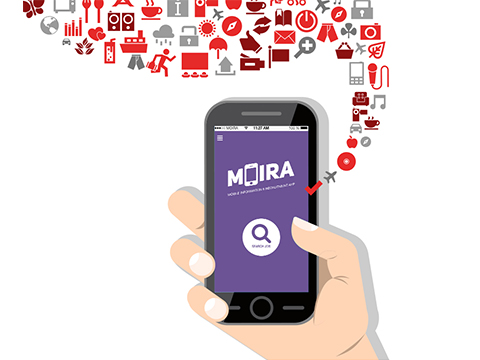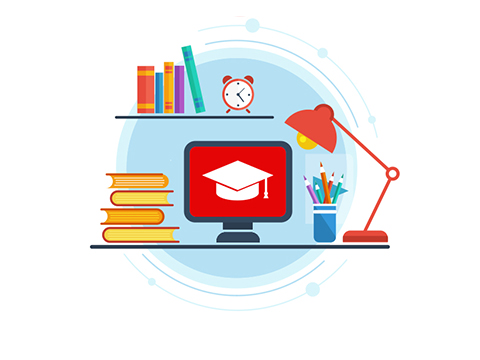 Mobile no:
0908 812 8657 - Sales
0917 701 2258 - Admin and Billing
0917 634 2651 - Technical Support
Email Address:
sales@quantumx.com
iris@quantumx.com
Office hours is from Monday to Friday, 8:00 am to 5:00 pm (except Holidays).
Copyright © 2018
Quantum X Inc.