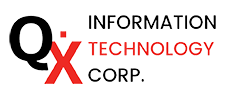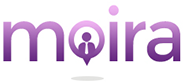 Mobile Interactive Recruitment Assistant
The answer to your on-the-go recruitment activities.
Get the right applicants whenever and wherever they are with Mobile Interactive Recruitment Assistant now!
Mobile Interactive Recruitment Assistant (MOIRA) let your company have a personalized recruitment app in the fastest possible time. Post your jobs and let candidates apply via your mobile app. Post your announcements and get in touch with candidates.
MOIRA is a mobile application made to bring your applicants through your job posting. Boost your recruitment capabilities with this new and exciting online mobile application that will surely help you in selecting the best candidates. This quick and easy mobile app gives recruiters comfort in getting applicants on the spot at any time.
Developing a mobile app is difficult but we are making it easy with our turnkey solution. Have your mobile recruitment app in Android and iOS and be ahead of your competition.
In this fast innovating environment, taking a big leap in recruitment is within your reach. Get the job done with MOIRA!
Learn more about this by talking to us now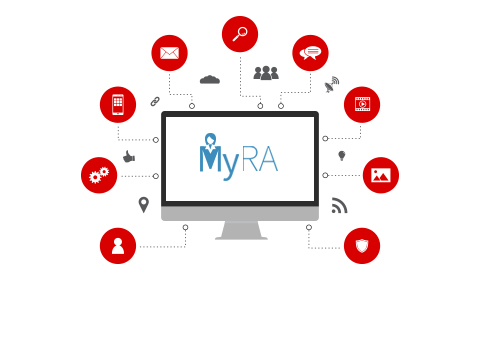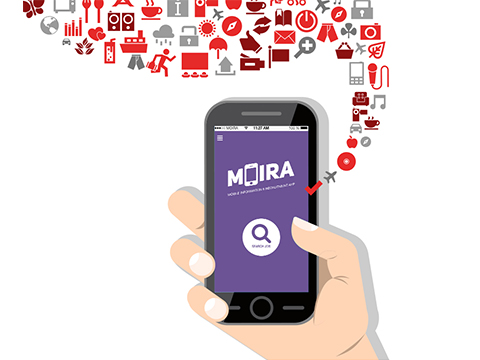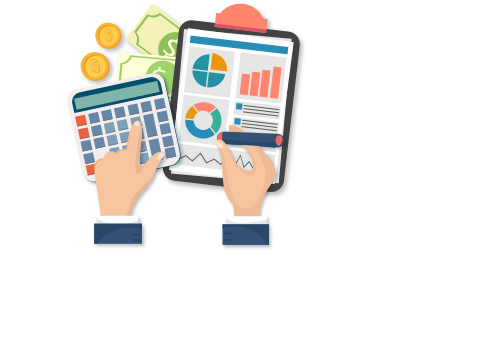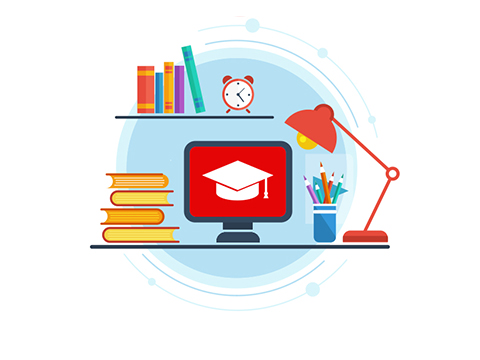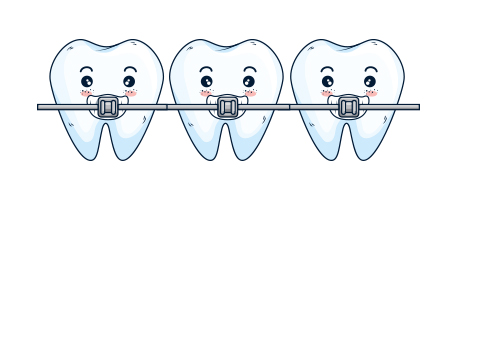 Mobile no:
0908 812 8657 - Sales
0917 701 2258 - Admin and Billing
0917 634 2651 - Technical Support
Email Address:
sales@quantumx.com
iris@quantumx.com
Office hours is from Monday to Friday, 8:00 am to 5:00 pm (except Holidays).
Copyright © 2018
Quantum X Inc.