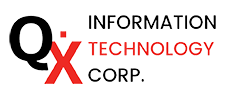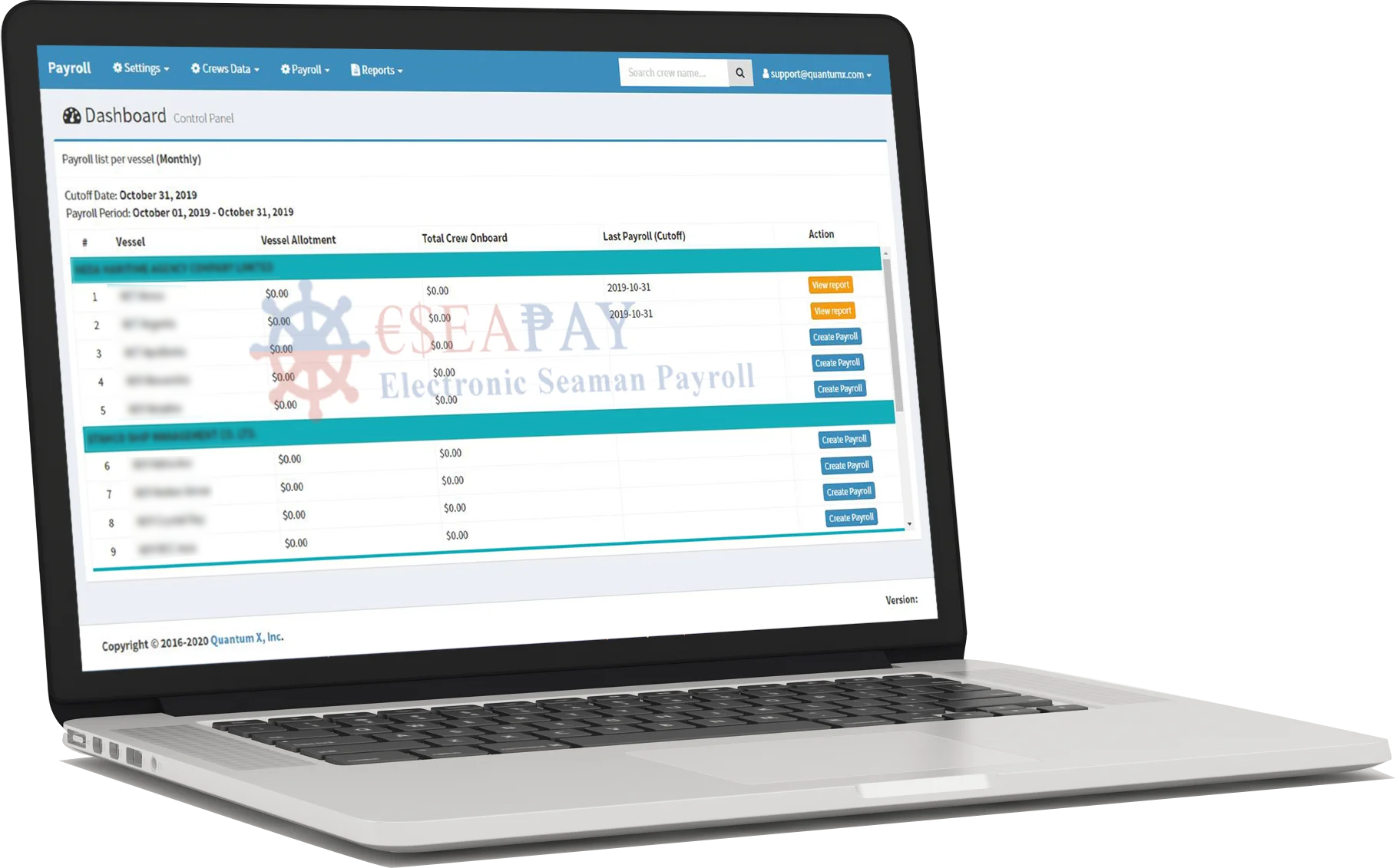 Slow and erroneous monthly crew computation impacting your manning business? Looking to speed up and automate this part of your process?
Well, ESeaPay (Electronic Seaman Payroll) is the right tool to help you on this.
Enjoy these ESeaPay benefits for your company:
Maintain a centralized database of all your crew & their allottees.
Automate the monthly vessel payroll computation process.
Track advances and deductions for every crew.
Print out Payslips and allotment reports in seconds.
Monitor various government deductions and contributions.
Generate bank remittance files as well as Excel / CSV version.
Extract management reports with a few clicks.
Request for a demo now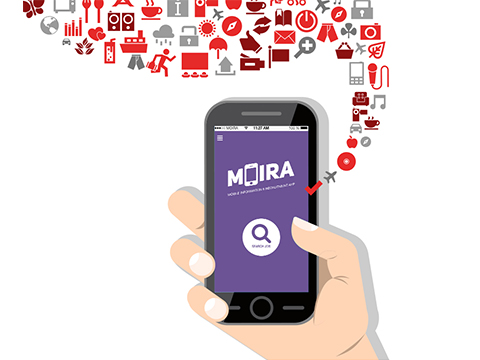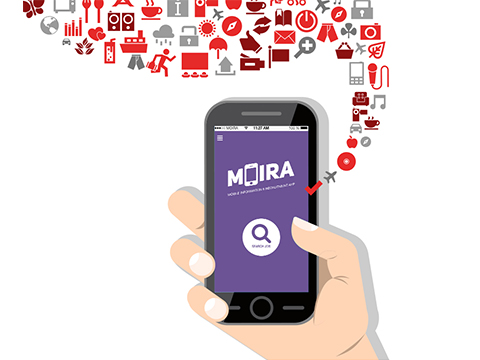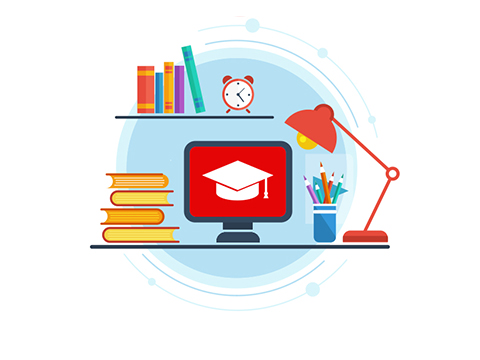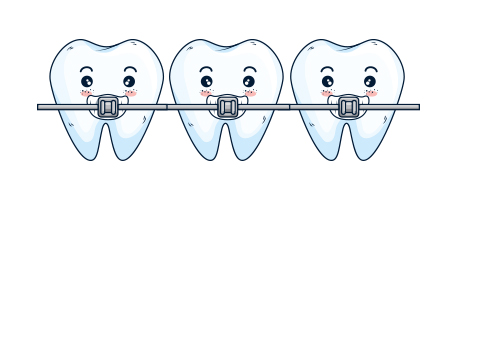 Mobile no:
0908 812 8657 - Sales
0917 701 2258 - Admin and Billing
0917 634 2651 - Technical Support
Email Address:
sales@quantumx.com
iris@quantumx.com
Office hours is from Monday to Friday, 8:00 am to 5:00 pm (except Holidays).
Copyright © 2018
Quantum X Inc.