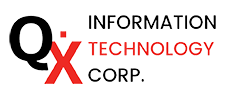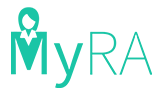 My Recruitment Assistant
MyRA is a software designed to be an assistant in operating your recruitment business.
Lighten your staff workload with all the help you can get from using MyRA. Some of the benefits are:


TRACK the entire recruitment cycle.
LESS ENCODING more time to focus on the hiring process.
ACCESS document / files anytime, anywhere.
INTERACT using the built-in email and SMS sending features.
MEASURE PERFORMANCE Make effective, data driven decisions with customizable reports.
Check out MYRA Website Here
Contact us now to know more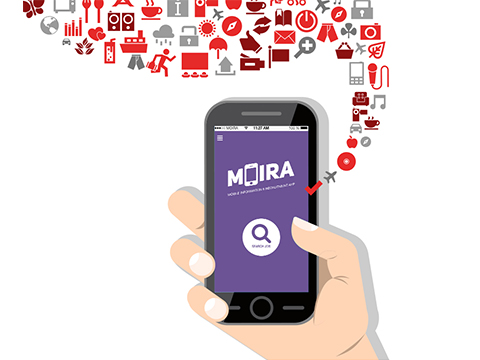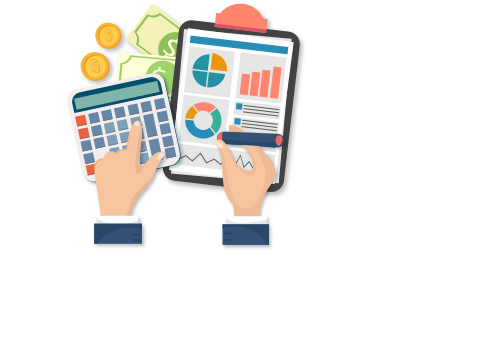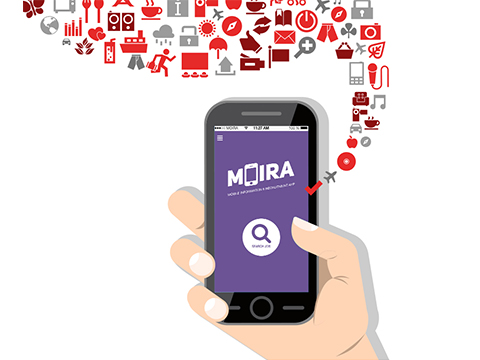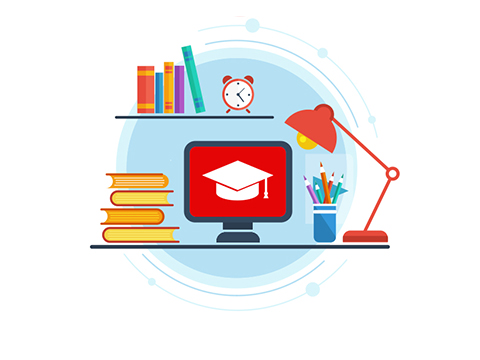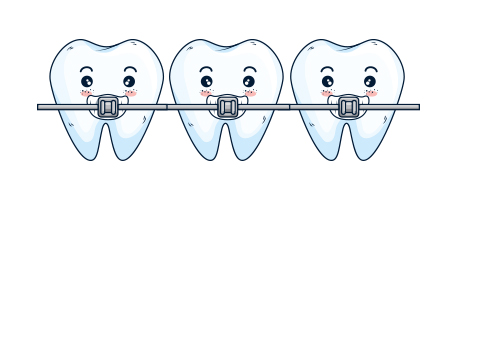 Telephone no:
(02) 7587 6284 / (02) 7503 9839
Mobile no:
(+63) 917 634 2651
Email Address:
sales@quantumx.com
iris@quantumx.com
Copyright © 2018
Quantum X Inc.