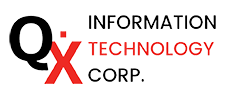 Mobile Application Development
Marketing strategy has improved as advancement in information technology evolves and many
companies are embracing the birth of mobile applications. So why can't you?
---

Having a mobile app is the most important thing to do to build your business. Yes it's true that mobile applications starts with great idea. But it also has to have that strategy to lead the way for success. The right platform and technologies must be selected. Mobile applications should be people-friendly to give a pleasant and efficient experience for the users. We will give you that.
Being a mobile application developer based in the Philippines, Quantum X can design, develop and enhance mobile applications for your business in iOS and Android on smartphones and tablets.

Quantum X will expose you in the online market and help increase the revenue for your business. We can custom-built a mobile app that is detail-oriented, feature-rich and easy to use with quality design on reasonable prices.
---
How we can do this?
We will first conceptualize your goals with the mobile app, know your target audience and what you want your users do with your app. By having the answer to these questions, the team can now establish what is the best for your needs.

The next phase will be strategic planning based on the established idea for your app. Important things like the app features, user interface design, data requirements and others are prepared.

Mockups will be build to show how the mobile application will look onscreen. Then the app will be programmed and implement the features. Once it is done, the mobile application will be fully functional.

Once the app is developed, its quality will be checked to make sure that it is working well. Feeling inspired? Let's start your mobile application development now.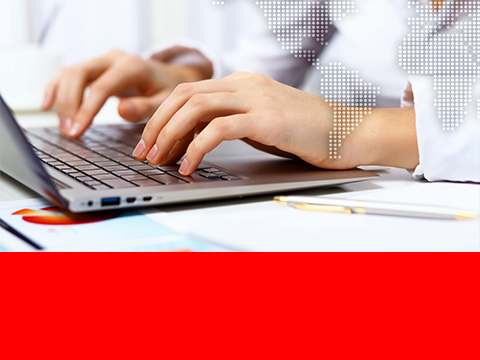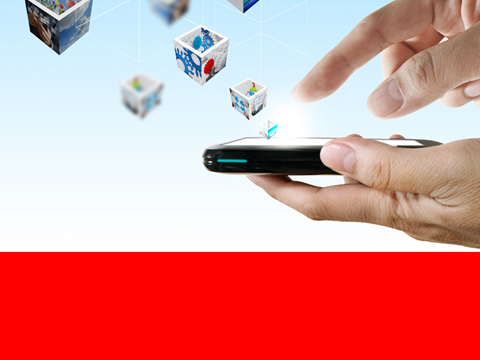 Telephone no:
(+632) 709-4012 / (+632) 799-7840 /
(+632) 587-6284
Mobile no:
(+63) 917 634 2651
Email Address:
sales@quantumx.com
iris@quantumx.com
Copyright © 2018
Quantum X Inc.