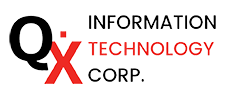 Mobile Application Development
Thinking of creating an app for your business? We are here to help.
Whether it's a grocery app, delivery app, recruitment app, mobile shopping or membership app, we have ready solutions for you.
Start the new normal by making your business fully digital!
---
Our talented team helps you design, develop, and enhance the mobile application for your business in iOS and Android on smartphones and tablets. We custom-built mobile applications based on your requirements. Our enthusiastic mobile application development team is available to give you one-on-one professional product development consultation to layout your business project.
Mobile solutions that we develop:
QR code mobile verification apps
Mobile apps for clinics, dentist and doctors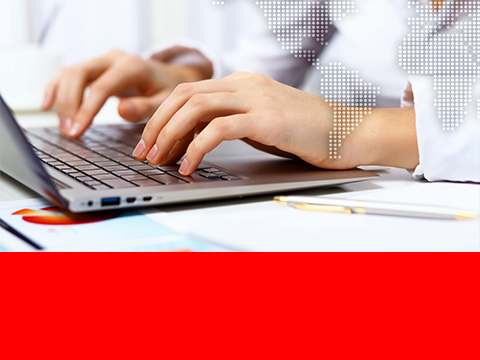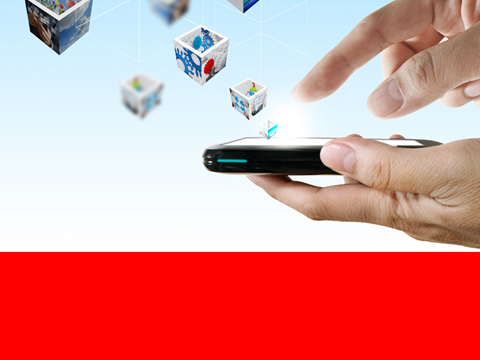 Telephone no:
(02) 7587 6284 / (02) 7503 9839
Mobile no:
(+63) 917 634 2651
Email Address:
sales@quantumx.com
iris@quantumx.com
Copyright © 2018
Quantum X Inc.