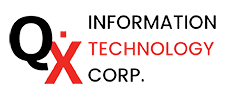 MyResume Resume Creator Mobile App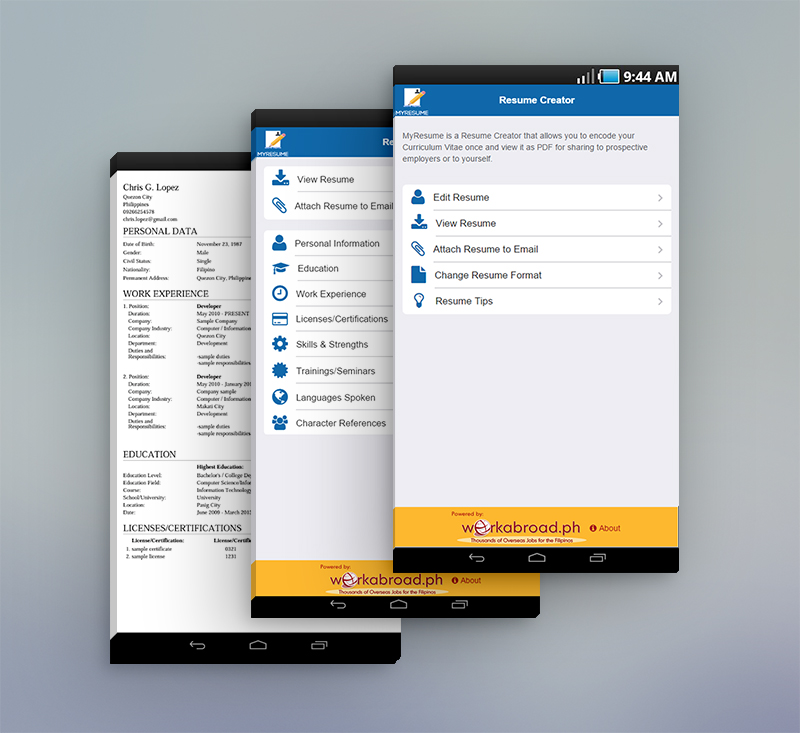 A mobile app that will help users encode their curriculum vitae and view it as PDF to share for prospective employers. MyResume let users have their CVs handy on their mobile phones for easy submission through online application. This gives them easy-to-use experience in creating, editing, sharing and managing their important document in job application.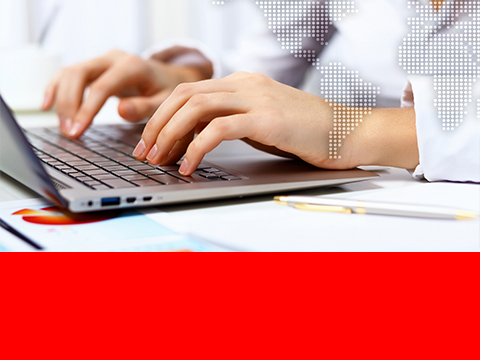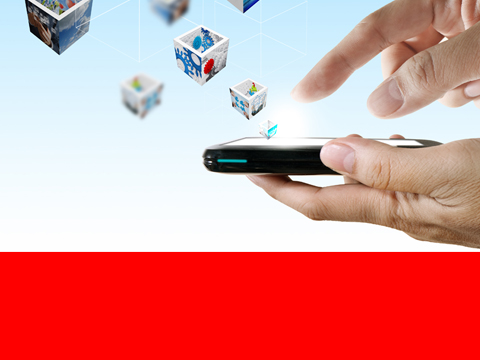 Telephone no:
(+632) 709-4012 / (+632) 799-7840 /
(+632) 587-6284
Mobile no:
(+63) 917 634 2651
Email Address:
sales@quantumx.com
iris@quantumx.com
Copyright © 2018
Quantum X Inc.