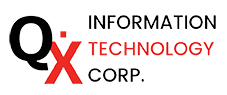 ABD Overseas Manpower Agency Philippines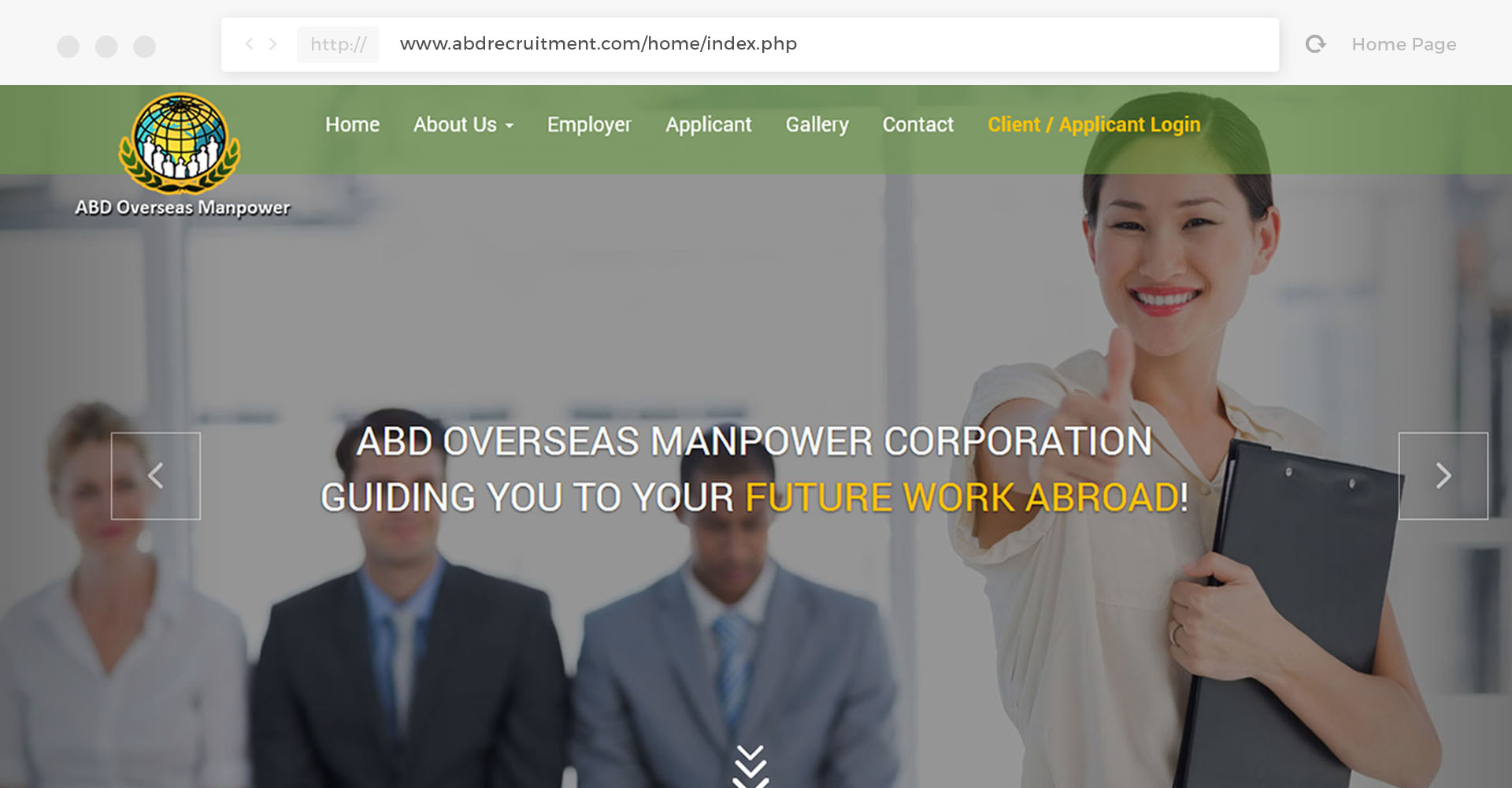 A duly licensed recruitment and placement agency by the Philippine Overseas Employment Administration or POEA, ABD Overseas Manpower Corporation specializes in personnel search and manpower supply for its various clients abroad.
Quantum X designed and developed their website that will speak for their mission and help entice clients trust them in providing the quality worker they are searching for. An innovative product called IRIS (Interactive Recruitment Information System) was also introduced to ABD to help them manage their manpower agency.
Today, ABD Overseas Manpower Corporation continue to grow successfully not only in terms of revenue but in service as well, gaining positive response in the recruitment industry.
ABD serve clients in countries in Asia and the Middle East, some of the most favorite destinations of overseas Filipino workers.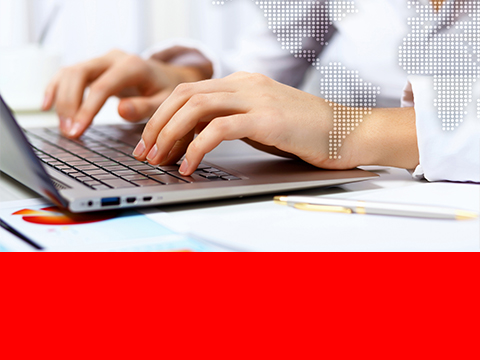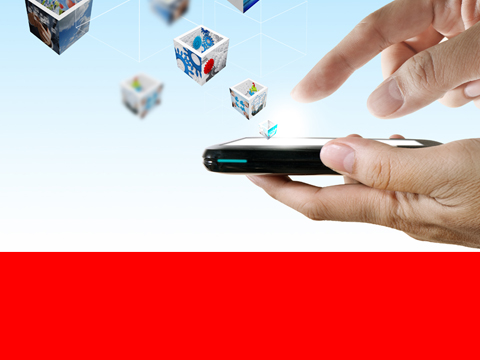 Telephone no:
(+632) 709-4012 / (+632) 799-7840 /
(+632) 587-6284
Mobile no:
(+63) 917 634 2651
Email Address:
sales@quantumx.com
iris@quantumx.com
Copyright © 2018
Quantum X Inc.