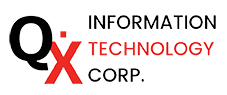 Biomedix Health Solutions Inc.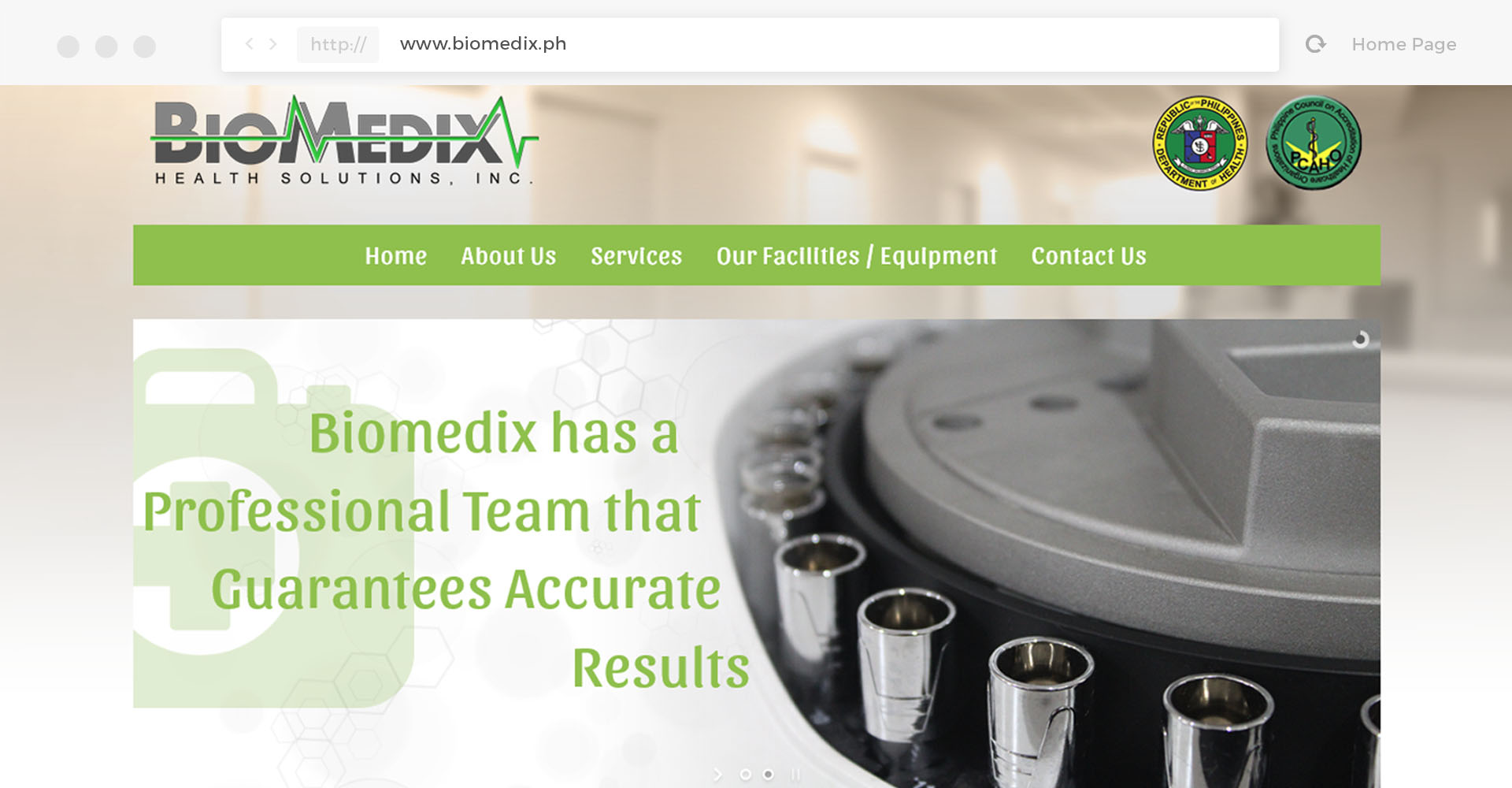 Dubbed as the "One-Stop-Shop" Medical Facility for overseas Filipino workers and Seafarers, BioMedix Health Solutions Inc. needed to have a website to stand to its reputation as a premier provider of medical and diagnostic laboratory services.
Quantum X designed and developed their website that will speak for their mission and help entice clients trust them in providing the quality worker they are searching for.
Having the same reputation as a prime web developer, Quantum X crafted and developed a professional-looking website for BioMedix that will catch client's attention. It was built to uplift the online image and be prominent on the web, giving clientele the overview to healthcare services the company can provide.
The web developed speak for BioMedix's commitment of giving satisfaction that is above and beyond client's expectation with the assurance of producing accurate results.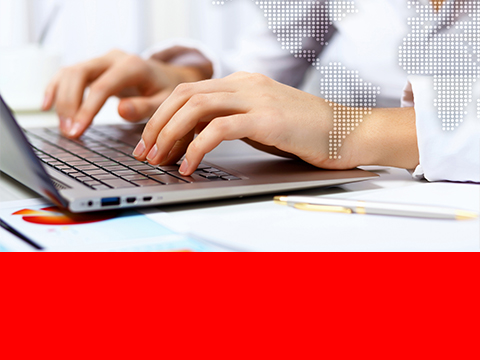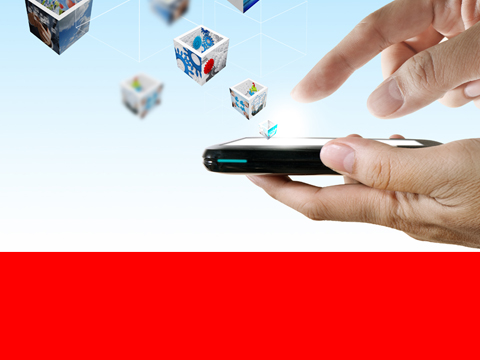 Telephone no:
(+632) 709-4012 / (+632) 799-7840 /
(+632) 587-6284
Mobile no:
(+63) 917 634 2651
Email Address:
sales@quantumx.com
iris@quantumx.com
Copyright © 2018
Quantum X Inc.