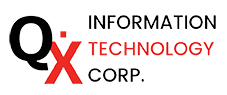 Bison Management Corporation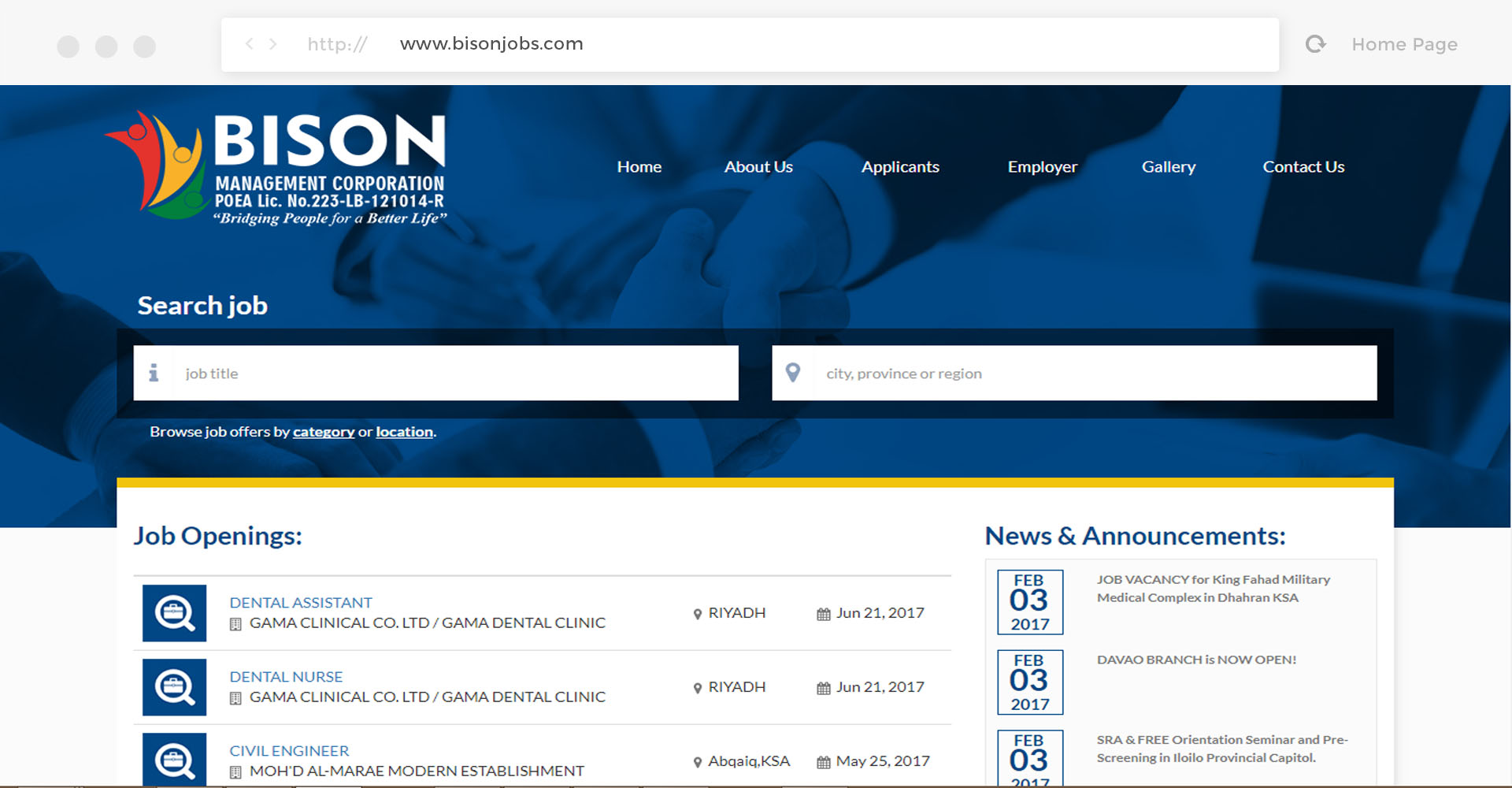 Bison Management Corporation (BMC) is a licensed recruitment company deploying Filipino workers from parts of the world for more than 20 years.

Quantum X envisioned Bison's website as simple yet pleasing and easy to navigate with. It was created with a purpose - show applicants Bison's latest job opening for them right away.

They were also introduced to MyRA, an online applicant tracking system designed to streamline the recruitment business from start to finish. The software supported their recruitment process expediting the flow from selecting qualified applicants to monitoring and then deployment.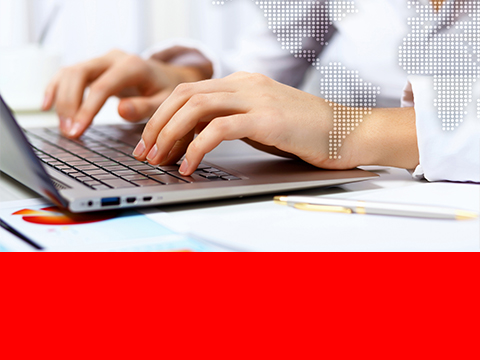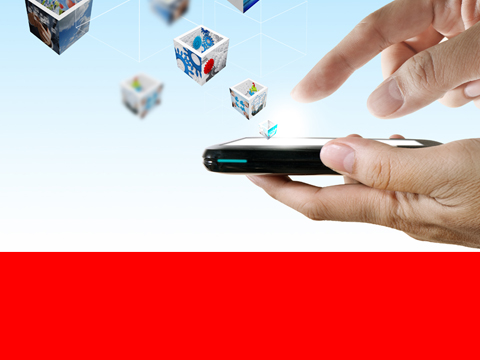 Telephone no:
(+632) 709-4012 / (+632) 799-7840 /
(+632) 587-6284
Mobile no:
(+63) 917 634 2651
Email Address:
sales@quantumx.com
iris@quantumx.com
Copyright © 2018
Quantum X Inc.