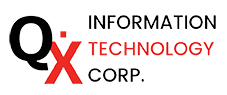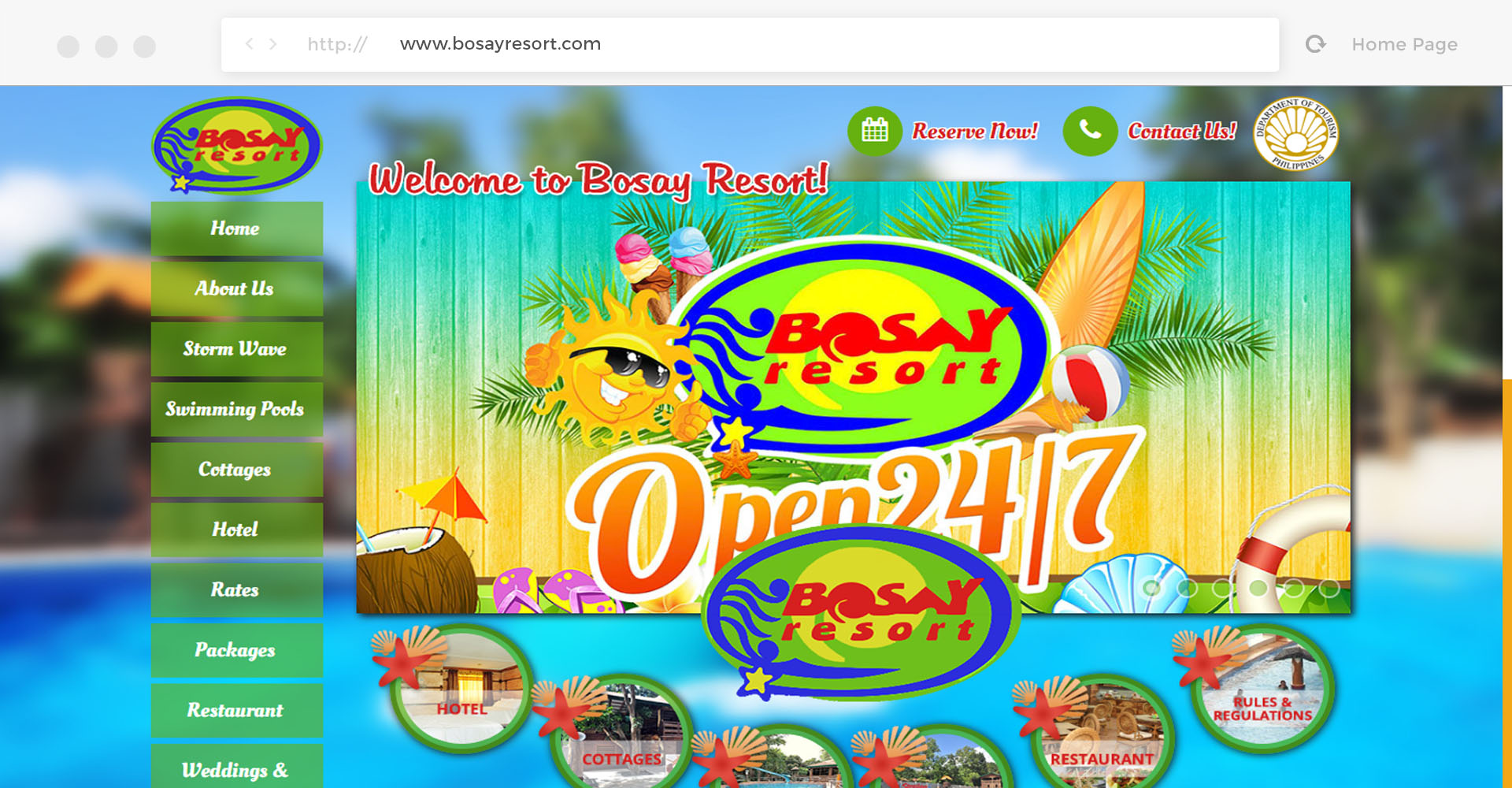 Different from our usual client, Bosay Resort is not into recruitment so website development for them challenged the team's creativity.

A leisure park combining modern pool amenities with the nature in its surrounding, Bosay wants a webpage that convey their objective of being a perfect get-away from the hustle and bustle of the metro. Simple but appealing to swimming enthusiasts and lookers of a place to relax, Bosay's website shows what they can offer to guests.

Quantum X approached their website development with a theme that expresses the resorts calm and cool ambiance. Highlighting all important information for the audience, the result is a stunning website that is easy to access and navigate.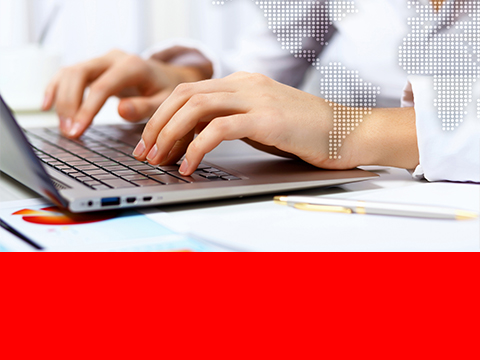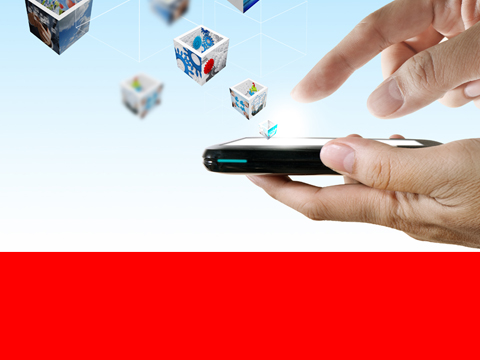 Telephone no:
(+632) 709-4012 / (+632) 799-7840 /
(+632) 587-6284
Mobile no:
(+63) 917 634 2651
Email Address:
sales@quantumx.com
iris@quantumx.com
Copyright © 2018
Quantum X Inc.