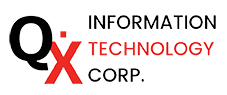 OFWCashagad and Seamancashagad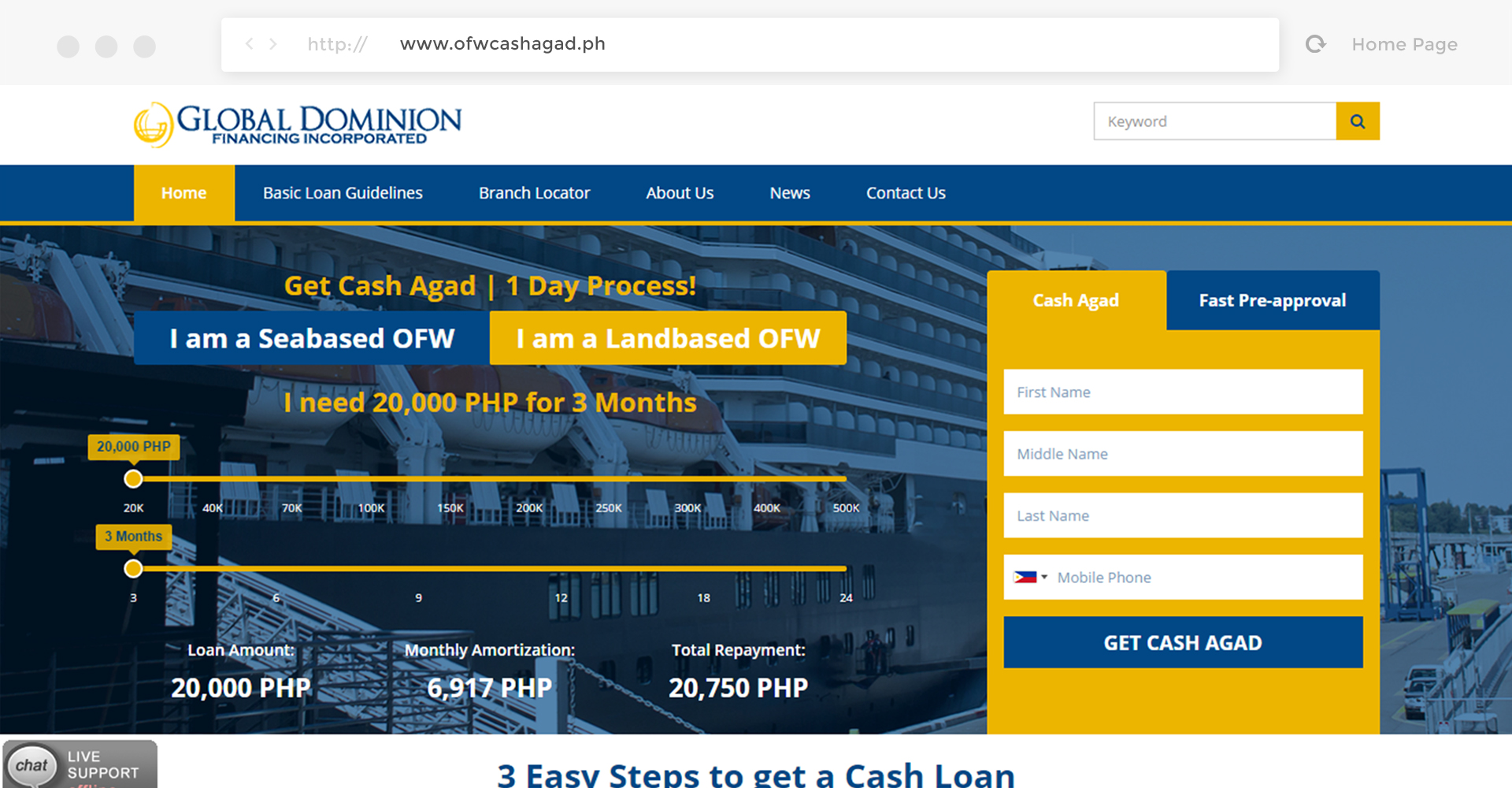 OFWCashagad and Seamancashagad is Global Dominion Financing Incorporated's online branch which provide affordable loans for overseas Filipino workers and Filipino seamen with their fast processing and approval.

Website development of these financing arm for the target market is a challenge for the team. The website design should be simple yet users must be able to navigate the page easily. Quantum X's website designer conceptualize the layout then the website developer worked on and tested it before presenting to the client. The outcome was an expectation of web development turned into a reality.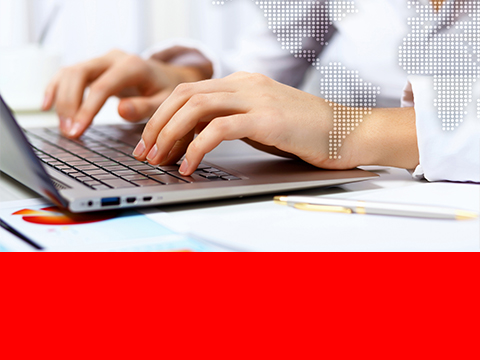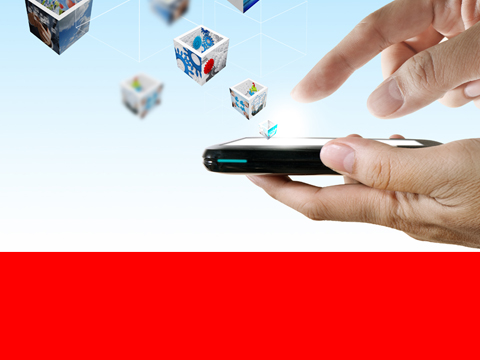 Telephone no:
(+632) 709-4012 / (+632) 799-7840 /
(+632) 587-6284
Mobile no:
(+63) 917 634 2651
Email Address:
sales@quantumx.com
iris@quantumx.com
Copyright © 2018
Quantum X Inc.