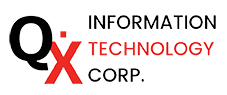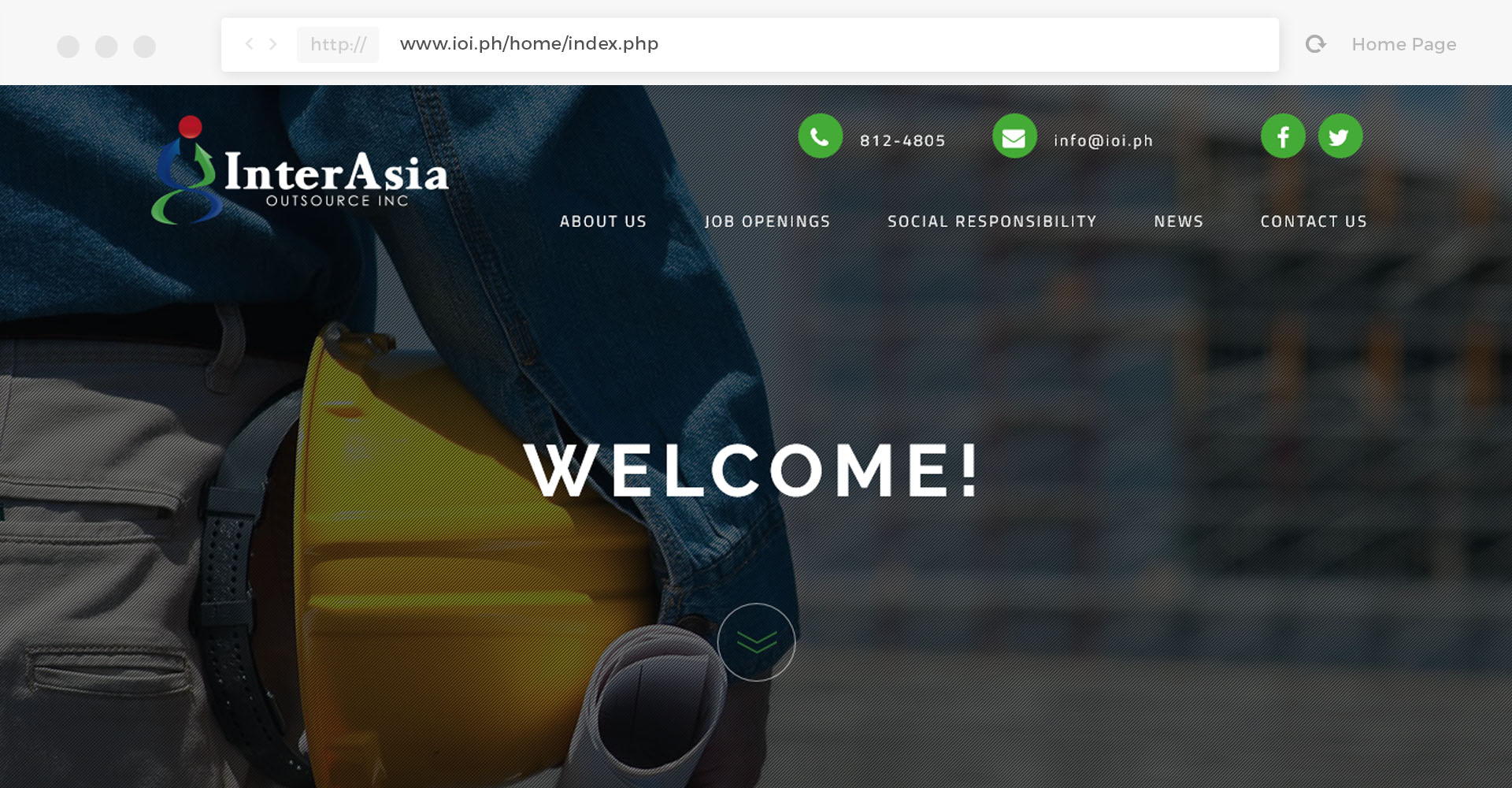 Inaugurated seven years ago, Interasia Outsource Inc. is an overseas manpower and recruitment company licensed by POEA deploying qualified skilled Filipino workers in Australia, Africa, UAE and Panama.
Offering Quantum X's expertise in web design and development, Interasia experienced the power of an outstanding website that made them visible in the online market for their target clientele. The recruitment company was able to uphold their values and showcase their excellent service of providing labour services in certain industries.
Interasia Outsource Inc. were also furnished with an interactive recruitment information system (IRIS) to assist them in operating the manpower company. With this, they can keep track of recruitment information, maintain a database of applicants, track application process and allow foreign principals to access applicant information anywhere and anytime around the globe through internet.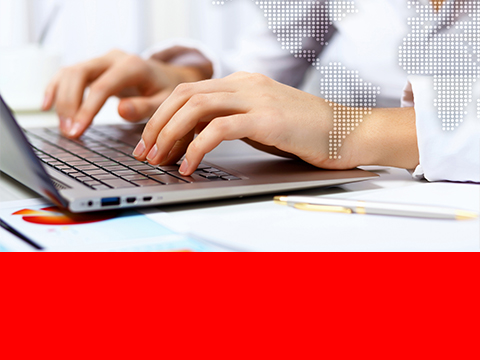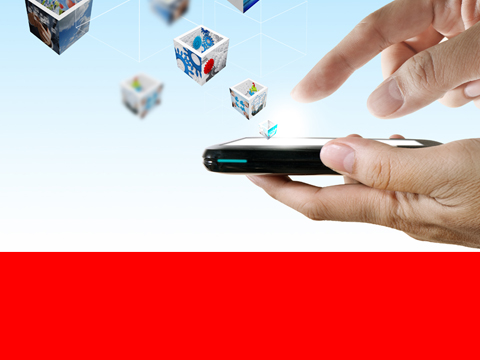 Telephone no:
(+632) 709-4012 / (+632) 799-7840 /
(+632) 587-6284
Mobile no:
(+63) 917 634 2651
Email Address:
sales@quantumx.com
iris@quantumx.com
Copyright © 2018
Quantum X Inc.