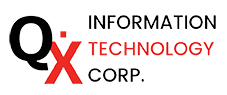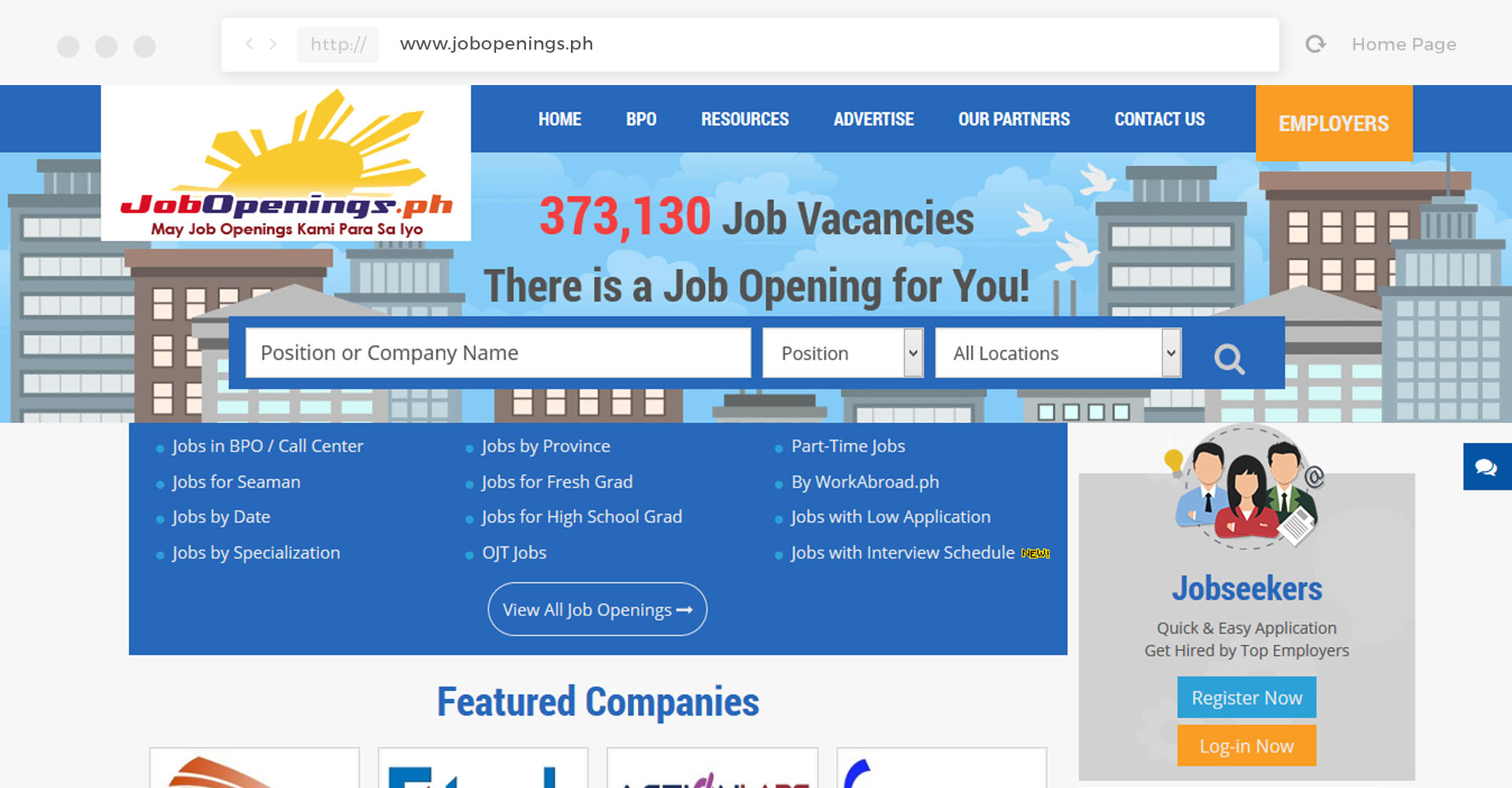 Developed with user-friendly features, JobOpenings.ph is the perfect site for Filipino jobseekers to look for a job and for employers to find the right applicant for their company.
Filtering job offers by specialization, date, part-time, company, provinces and even for OJTs are what make JobOpenings.ph remarkable to applicants.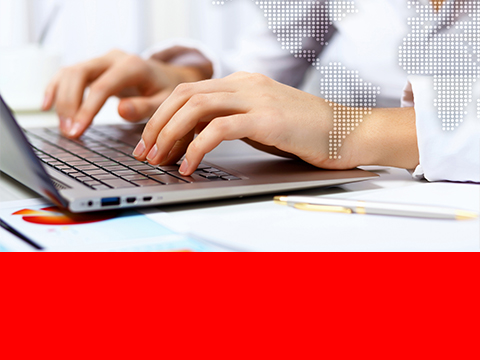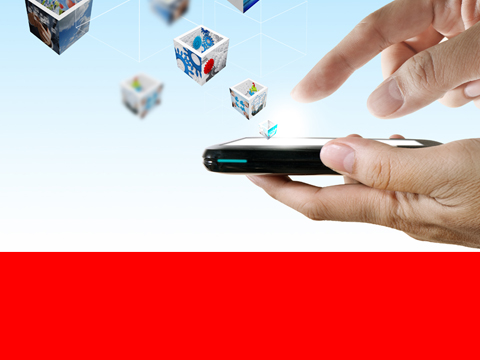 Telephone no:
(+632) 709-4012 / (+632) 799-7840 /
(+632) 587-6284
Mobile no:
(+63) 917 634 2651
Email Address:
sales@quantumx.com
iris@quantumx.com
Copyright © 2018
Quantum X Inc.