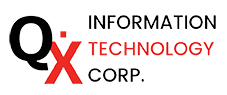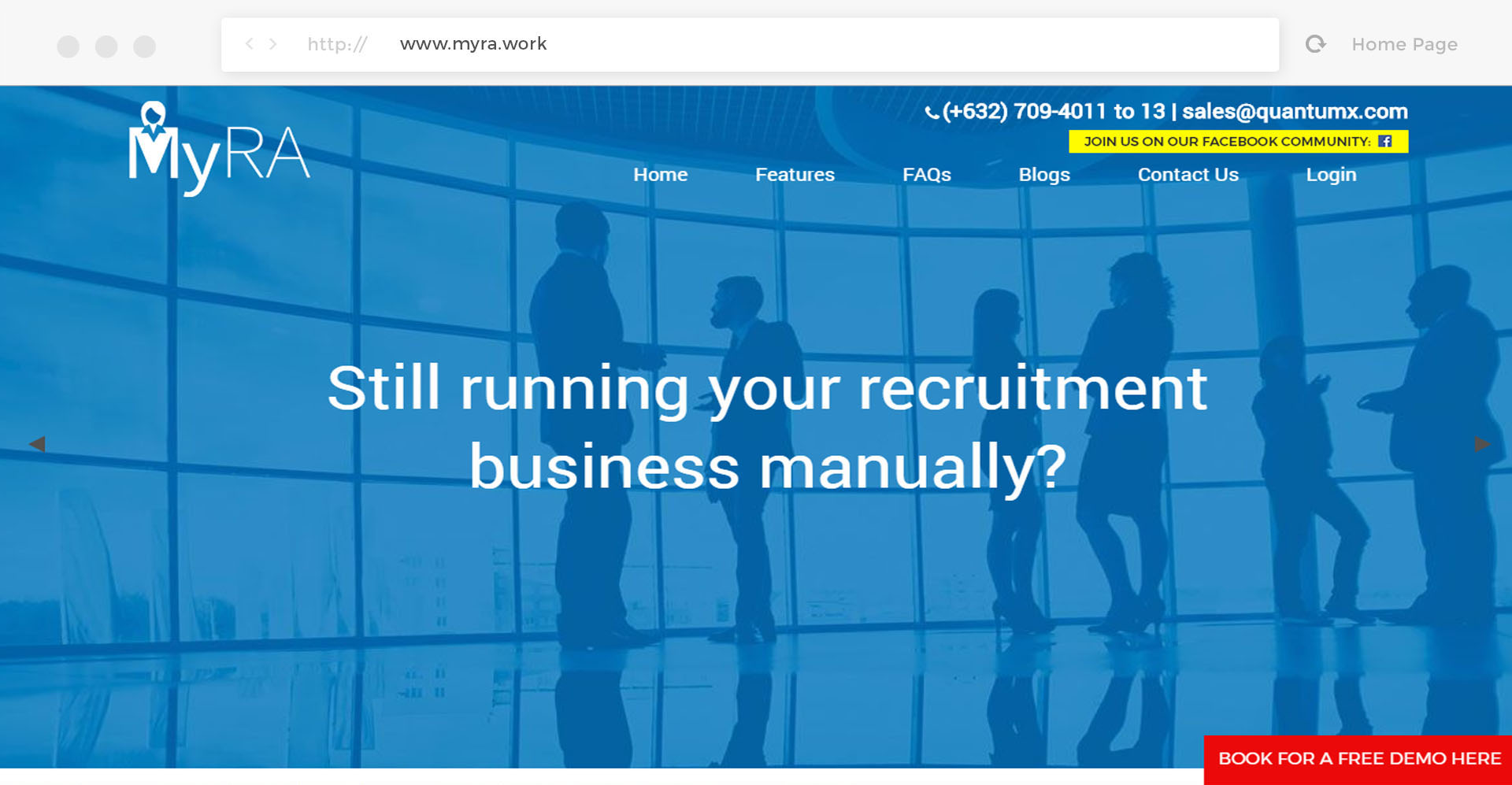 An online applicant tracking system, MyRA or My Recruitment Assistant is recruitment software designed to automate recruitment process from sourcing to deployment.

MyRA's website development focuses on its features, emphasizing the advantages and the clients who uses the recruitment software in their company.

Quantum X integrated MyRA's website to its login page smoothly so users won't have any problem accessing their account. The page itself is created simple and minimal to illuminate the professional look.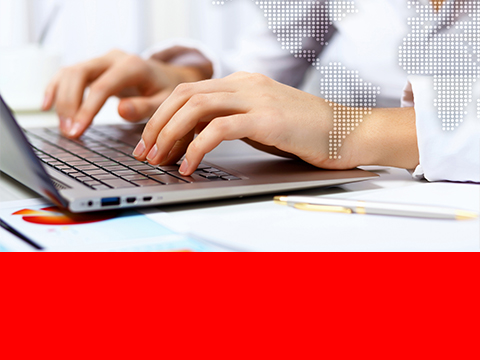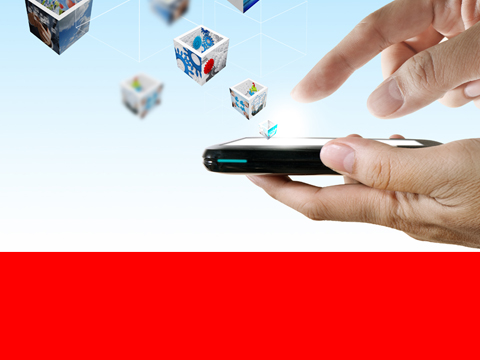 Telephone no:
(+632) 709-4012 / (+632) 799-7840 /
(+632) 587-6284
Mobile no:
(+63) 917 634 2651
Email Address:
sales@quantumx.com
iris@quantumx.com
Copyright © 2018
Quantum X Inc.