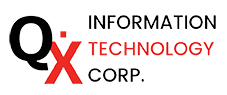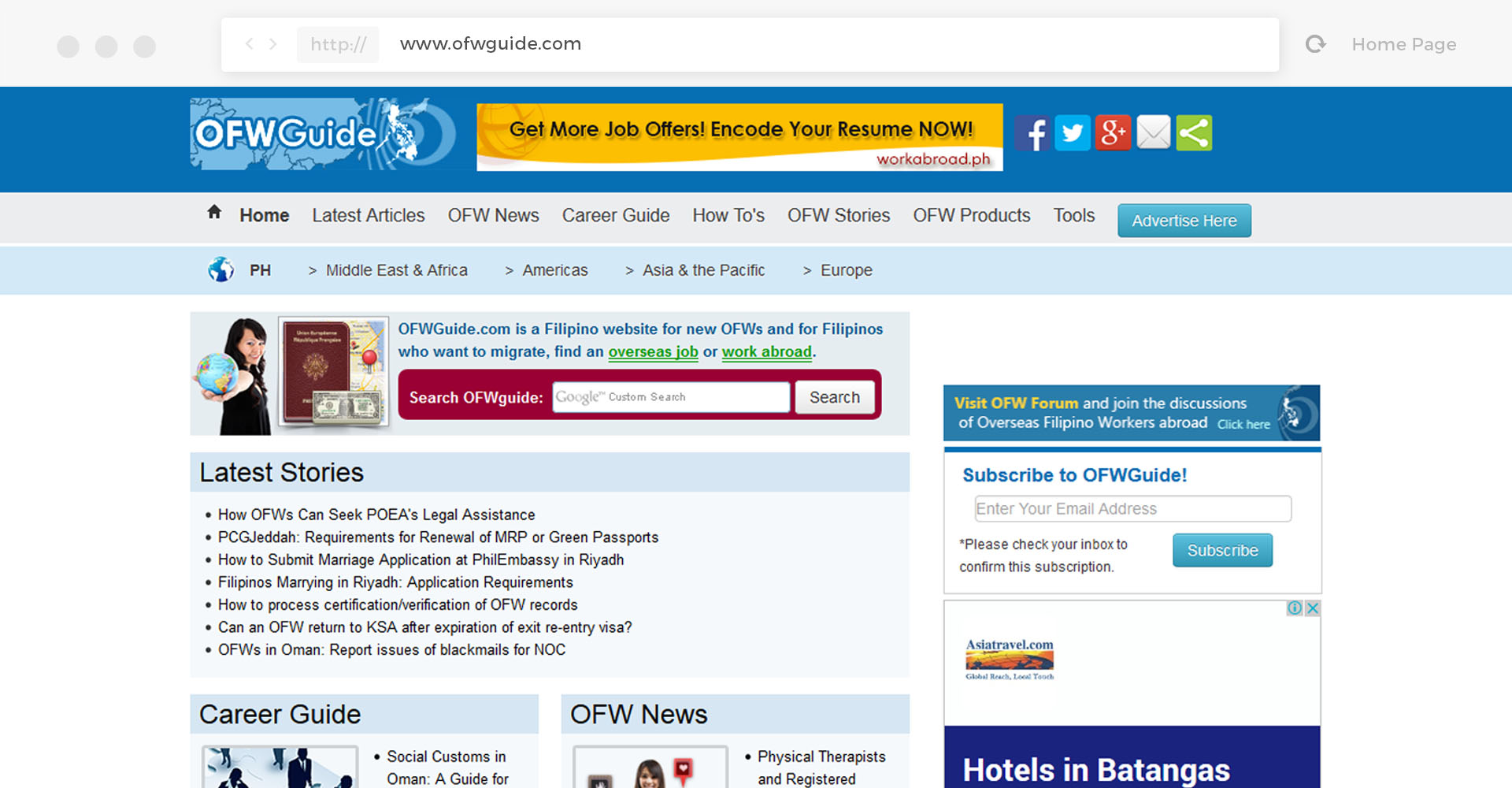 OFWGuide is a resource website for Filipinos who wants to live and work abroad. Leading them with the right information, OFWGuide published articles that are important to Filipinos starting from applying for an overseas job, processing documents, deployment up to arrival and adjusting to the new culture they'll face.
Quantum X knows how vital it is to impart knowledge to Filipinos upon deciding to live their dream of a better future by working overseas. OFWGuide is created prioritizing what the audience will experience upon exploring the page. Simplicity and the professional look of the website, accompanied with the right tools and products make the edge for OFWGuide.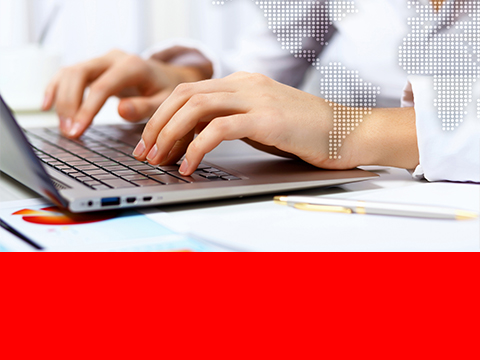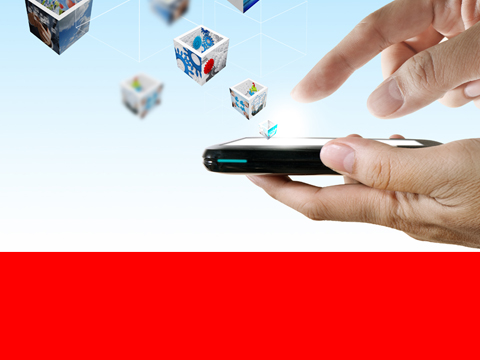 Telephone no:
(+632) 709-4012 / (+632) 799-7840 /
(+632) 587-6284
Mobile no:
(+63) 917 634 2651
Email Address:
sales@quantumx.com
iris@quantumx.com
Copyright © 2018
Quantum X Inc.