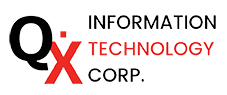 Pre-Employment
Orientation Seminar (PEOS) Online for HSW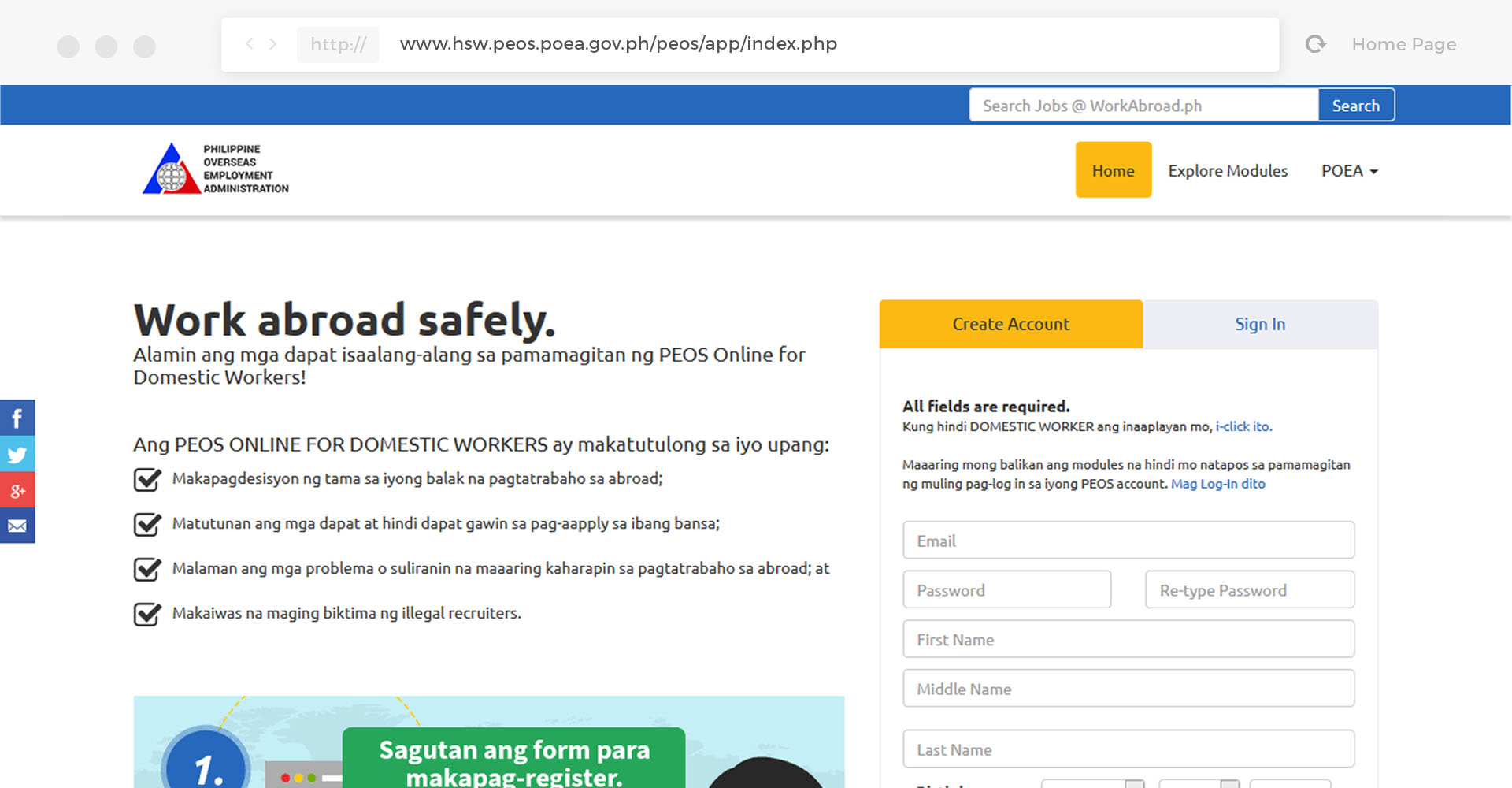 In partnership with Philippine Overseas Employment Administration or POEA, PEOS Online for HSW was developed to support the drive of empowering Filipinos with the right information before their deployment abroad.
PEOS Online is packed with all the vital knowledge on country destination of most HSWs.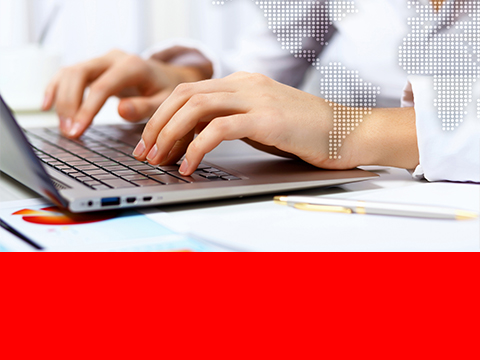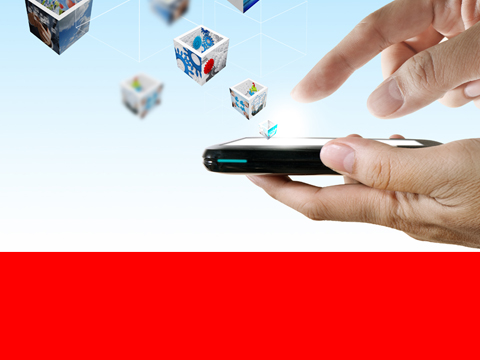 Telephone no:
(+632) 709-4012 / (+632) 799-7840 /
(+632) 587-6284
Mobile no:
(+63) 917 634 2651
Email Address:
sales@quantumx.com
iris@quantumx.com
Copyright © 2018
Quantum X Inc.