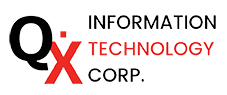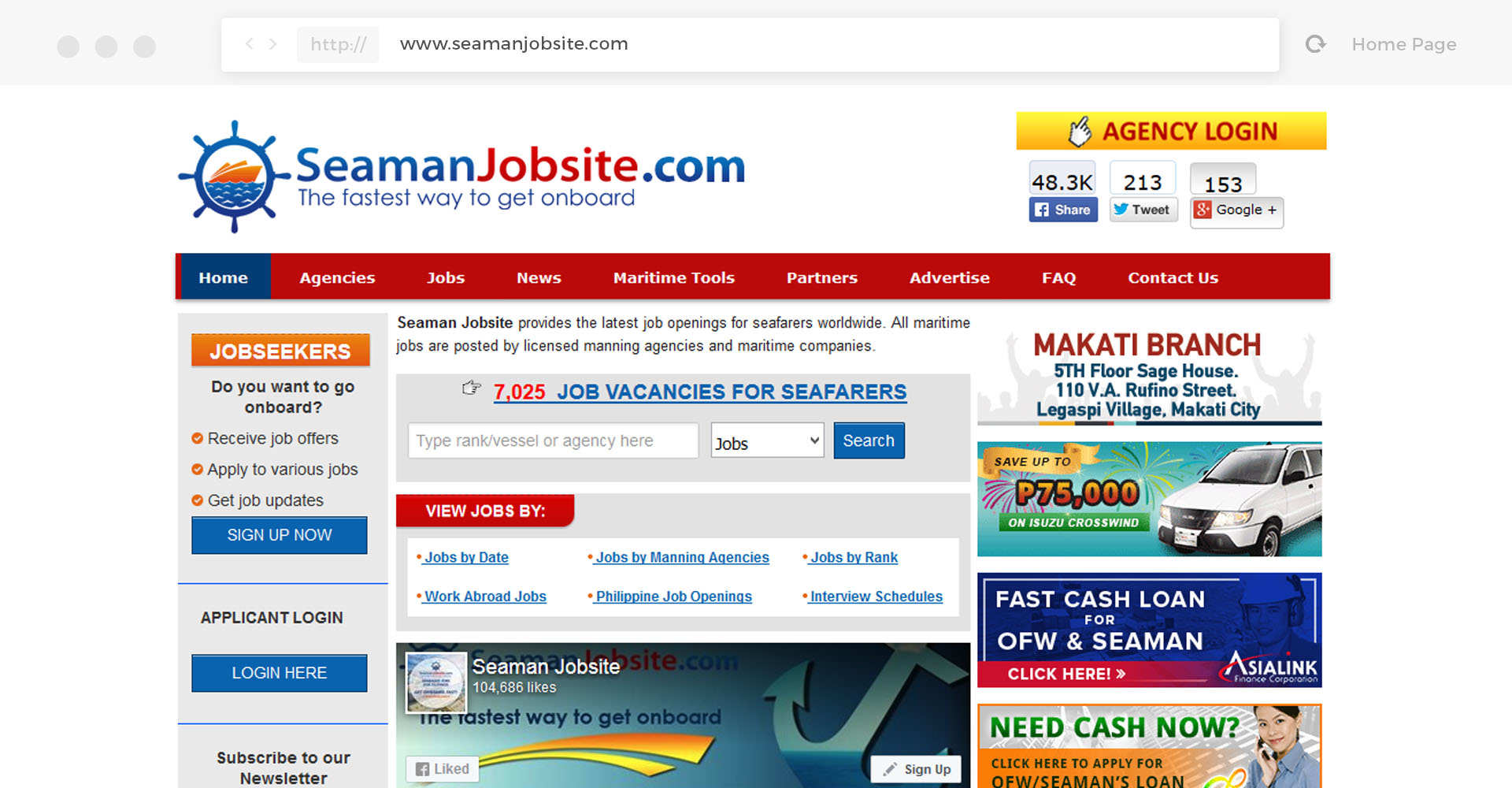 Following the success in developing websites for overseas and local jobs portal, SeamanJobsite was created to focus on the growing number of Filipino seafarers.
Making both seafarers and licensed manning agencies meet, SeamanJobsite let employers post their job openings while applicants browse and apply online to desired jobs.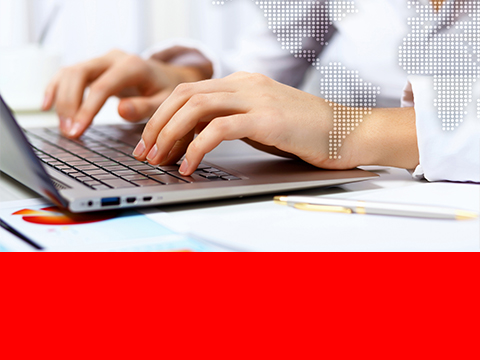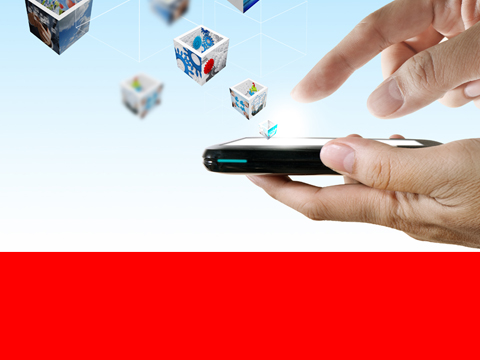 Telephone no:
(+632) 709-4012 / (+632) 799-7840 /
(+632) 587-6284
Mobile no:
(+63) 917 634 2651
Email Address:
sales@quantumx.com
iris@quantumx.com
Copyright © 2018
Quantum X Inc.