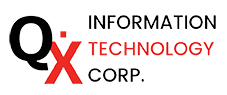 Trust Officers Association of the Philippines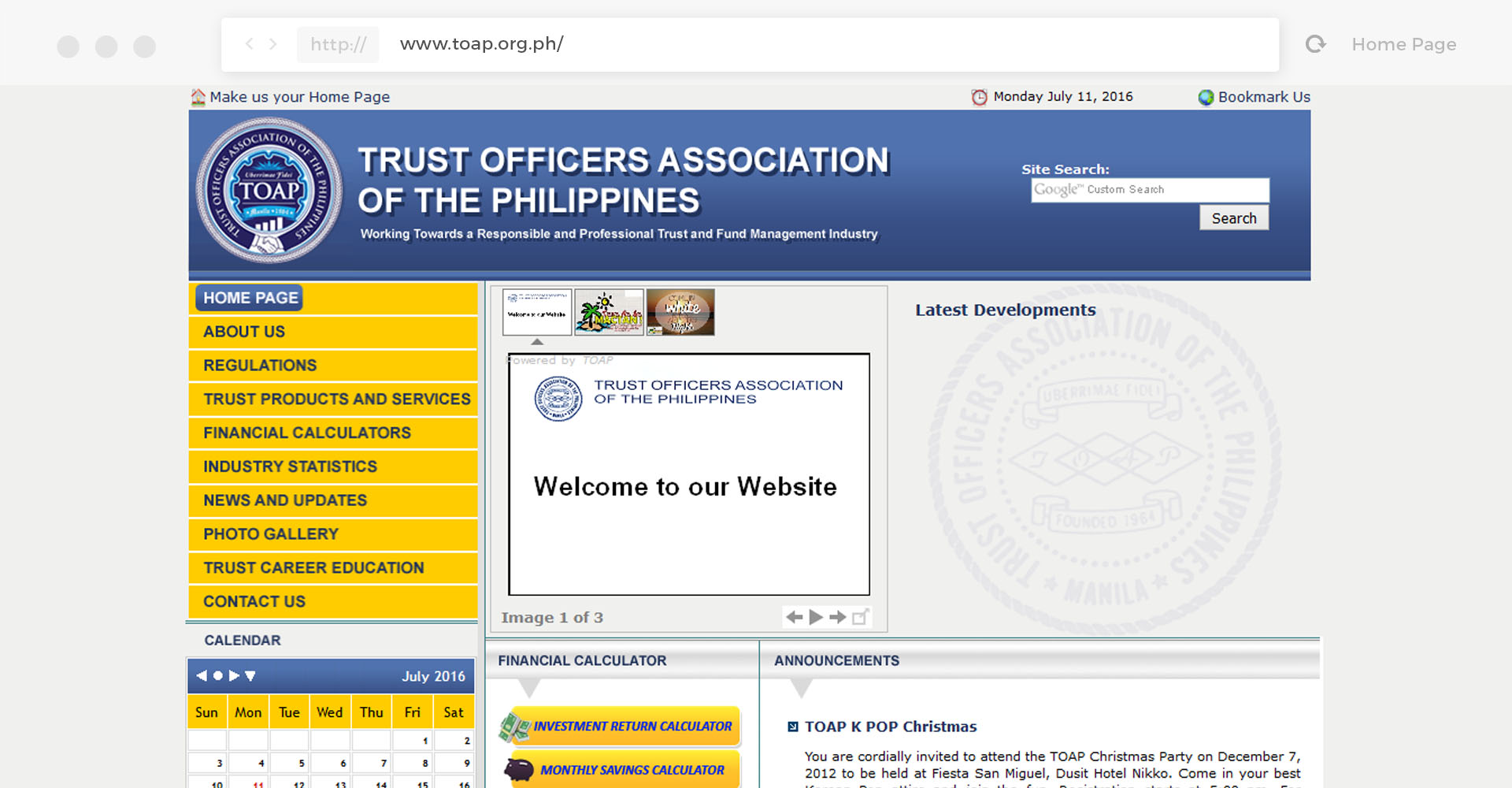 Established in 1964, Trust Officers Association of the Philippines is one of the oldest professional associations in the financial industry. Working closely with the Bangko Sentral ng Pilipinas (BSP), TOAP's objective is uniting, professionalizing, and promoting the Philippine Trust and Investment Management Industry.
Quantum X developed and designed TOAP's website, it's first client in website development, with user-friendly interface and simple design. This gives them the image they want to portray in the online world while introducing the business of trust and investment management industry.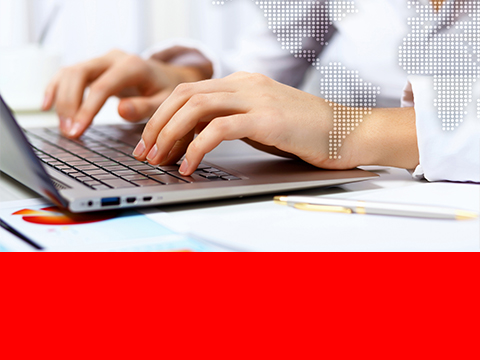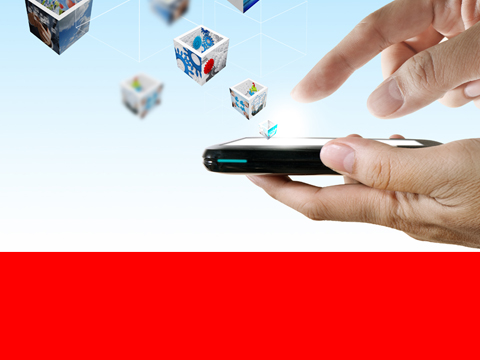 Telephone no:
(+632) 709-4012 / (+632) 799-7840 /
(+632) 587-6284
Mobile no:
(+63) 917 634 2651
Email Address:
sales@quantumx.com
iris@quantumx.com
Copyright © 2018
Quantum X Inc.