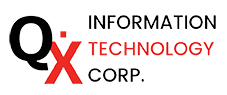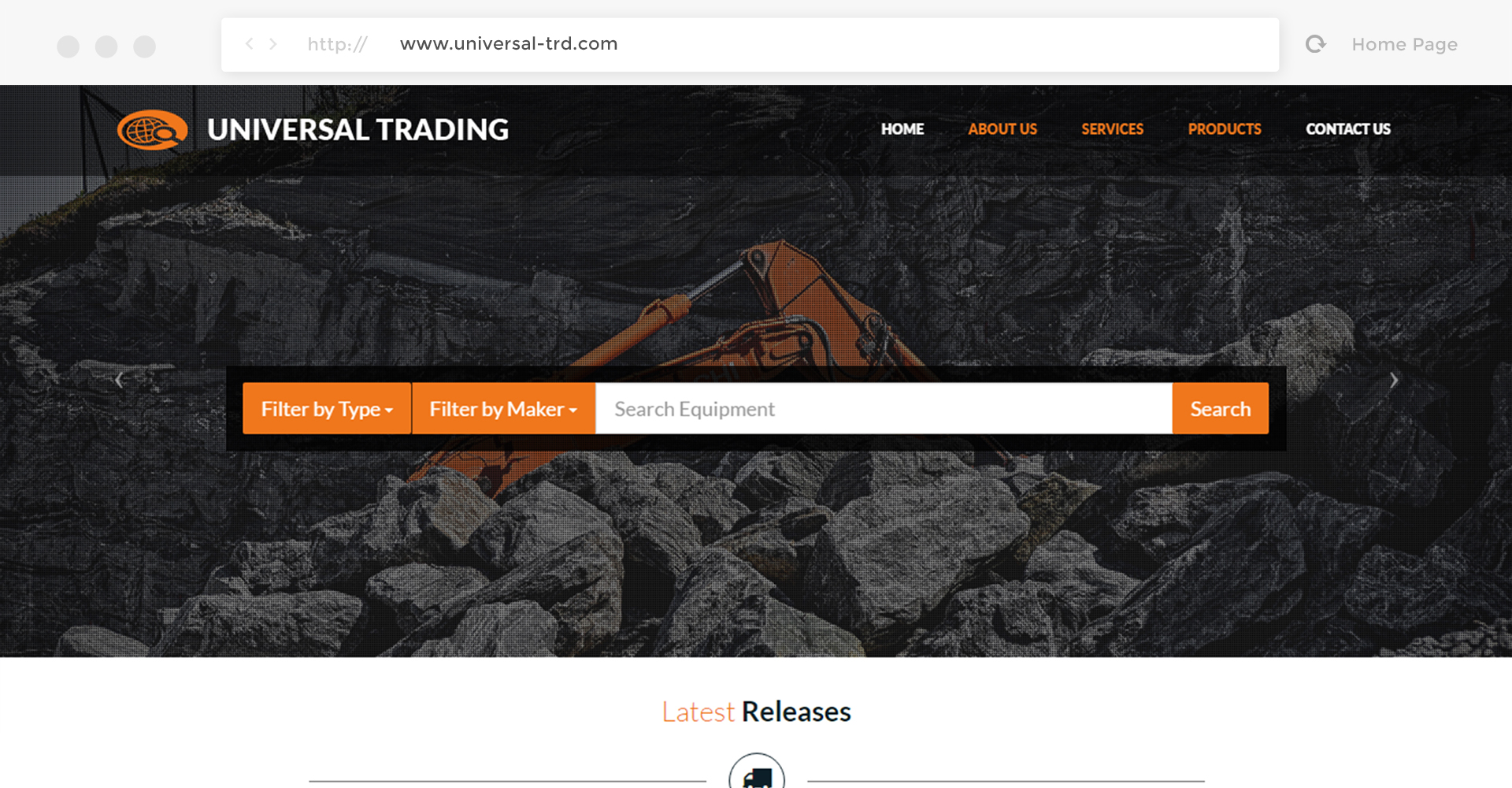 Founded in July 2013, Universal Trading, a Japanese company exporting used heavy equipment and marine products, seeks our service to create their website showcasing their products for prospective clients.

Quantum X first presented them with two designs to choose from for their website. After selecting the best to represent their company, it was developed right away to quality perfection. Simple and sleek, with easy navigation for user interface is what come out as Universal Trading's website. The same thing the company is looking for to confidently announce their business to the industry, to which we delivered.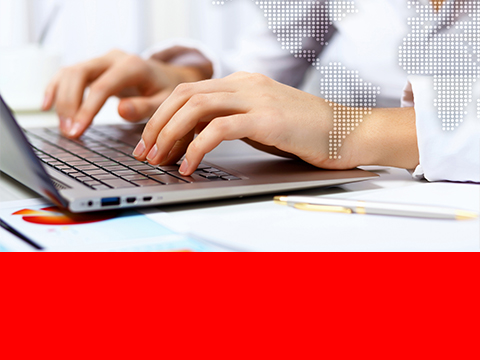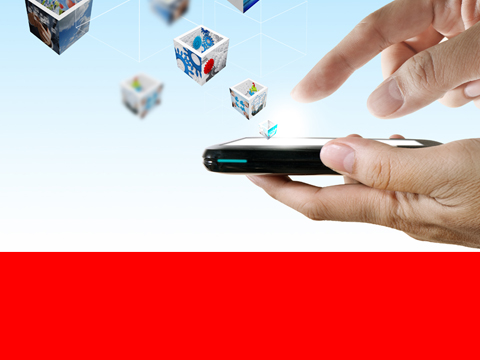 Telephone no:
(+632) 709-4012 / (+632) 799-7840 /
(+632) 587-6284
Mobile no:
(+63) 917 634 2651
Email Address:
sales@quantumx.com
iris@quantumx.com
Copyright © 2018
Quantum X Inc.