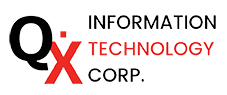 Wideworld Workforce Solutions, Inc.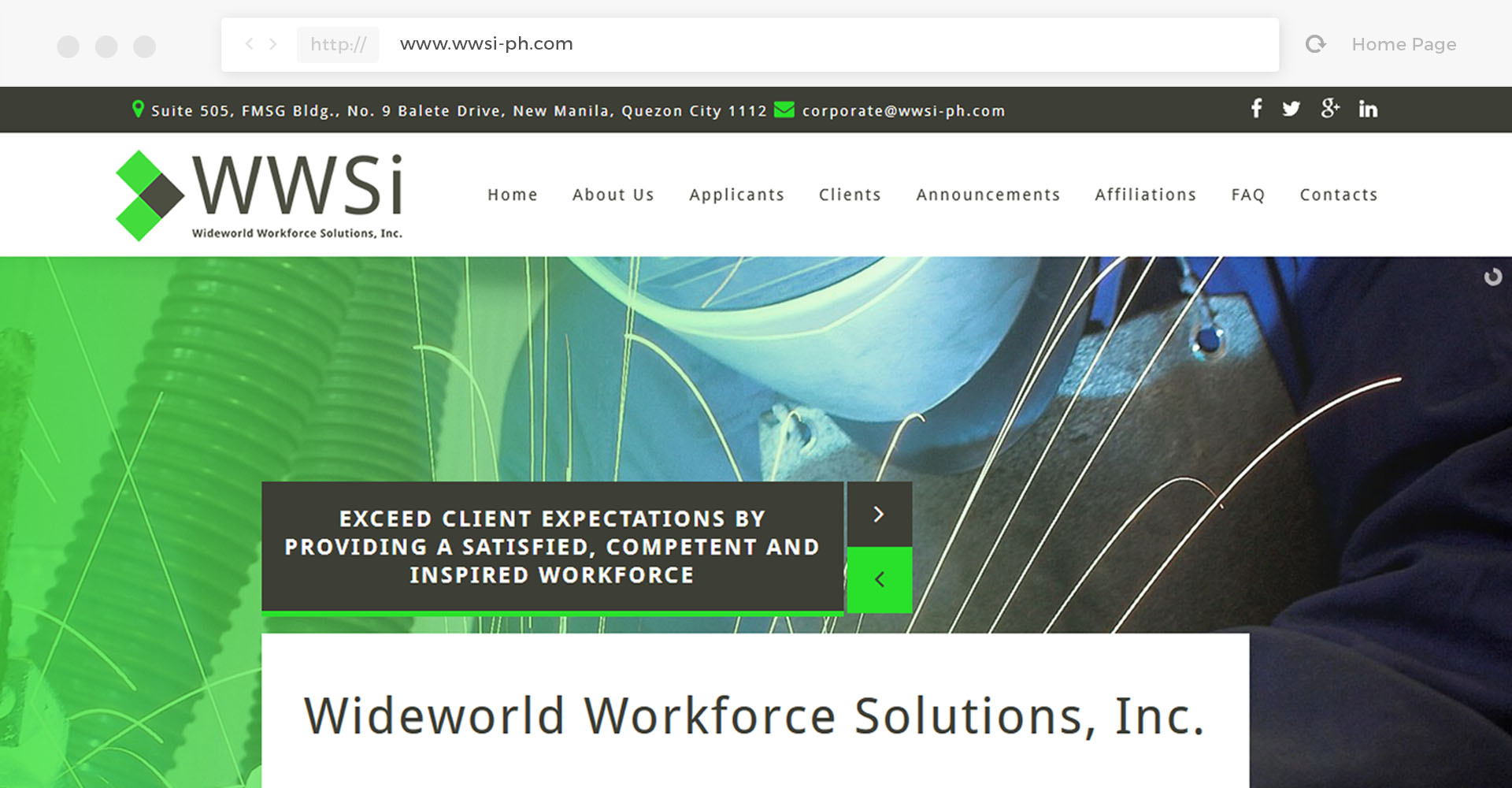 A POEA-licensed recruitment company, Wideworld Workforce Solutions Inc. is an expert when it comes to employment solutions for overseas location by providing skilled Filipino workers known for world-class service.
To assist them in their mission of being one of the best recruitment agencies, Quantum X offer them a web design and development service to launch their agency online. Taking into consideration their target market, service provided and brand value, WWSi's website was created to fully represent them. They were also given the opportunity to use a new and highly advanced recruitment system software called IRIS (Interactive Recruitment Information System) to help them manage their manpower agency.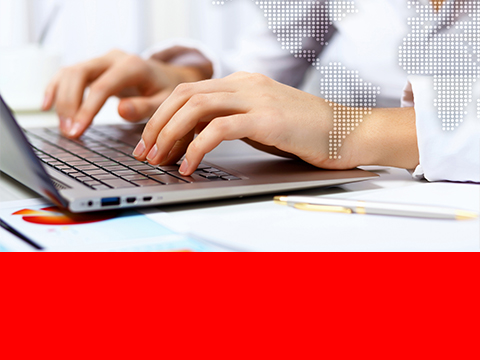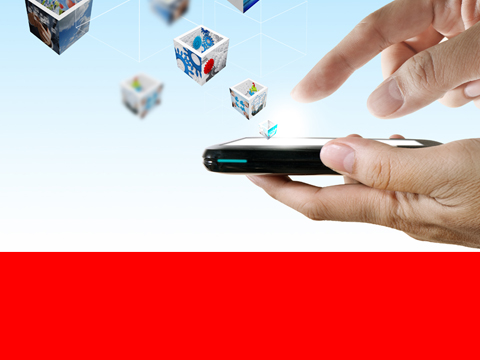 Telephone no:
(+632) 709-4012 / (+632) 799-7840 /
(+632) 587-6284
Mobile no:
(+63) 917 634 2651
Email Address:
sales@quantumx.com
iris@quantumx.com
Copyright © 2018
Quantum X Inc.