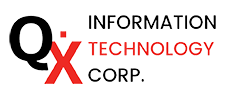 Do you want to discuss a project with us?
We'd love to hear about it. We will help you increase your business's profit with our services.
Please complete the form below for your inquiries. Once submitted, our team will get back to you as soon as possible to arrange schedules for a call or meeting.