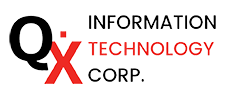 Web Design
How a website look makes strong impression for the image of the company.
The website will be one of the most important mediums you'll use to reach your audience and generate profit for your business.
---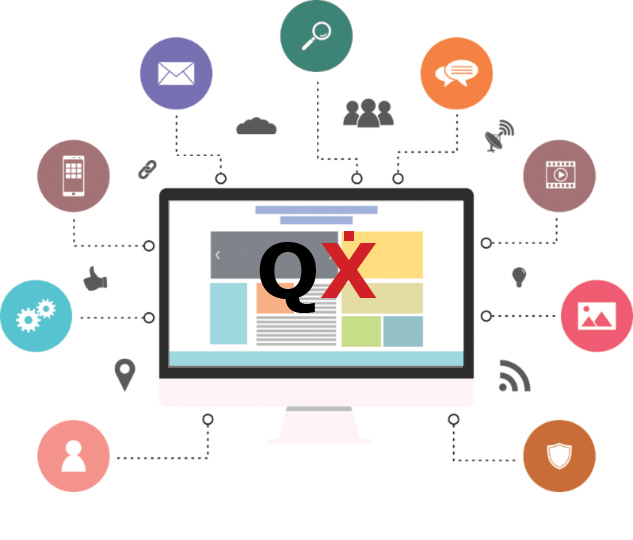 Do you need a custom and responsive web design for your business? We can do full web design and development to make you stand out in the Philippine industry.
Our web designer team can create websites that will effectively market your business to a vast range of clients. We specialize in web design and development that can improve your sales, advertise your products or services online and widen your customer reach.
We will give you:
Elegant and professional web designs that will highlight your brand
Quality web designs with user-interface and user-experience that will engage more customers
Responsive web design to be available on both desktop or mobile devices
Reliable support for your urgent website concerns or requests
Secured website that will not be easily hacked
Use our very own content management system or use the popular Wordpress for your website
Let us know what you need. Contact Us now for more information.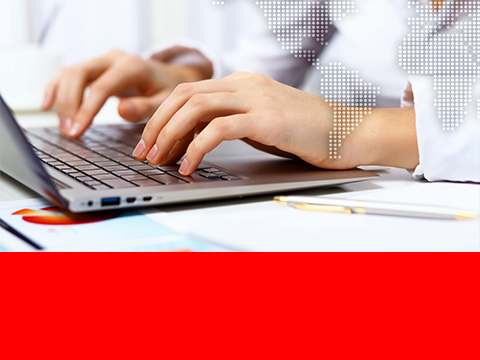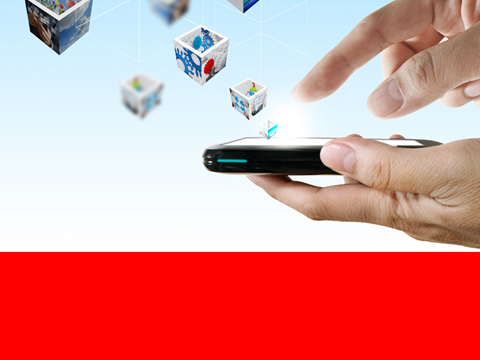 Mobile no:
0908 812 8657 - Sales
0917 701 2258 - Admin and Billing
0917 634 2651 - Technical Support
Email Address:
sales@quantumx.com
iris@quantumx.com
Office hours is from Monday to Friday, 8:00 am to 5:00 pm (except Holidays).
Copyright © 2018
Quantum X Inc.