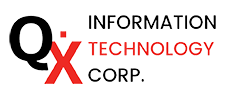 BUILD AN EXCITING MOBILE E-COMMERCE APPLICATION
Grow your business with Quantum X!
We aim to help you build your own online shop to expand your market, show your products in a more presentable and exciting way.
We can develop your online store using web or mobile technologies.
Post your products online and manage your items with an easy to use ecommerce interface. Extend your reach by having your own mobile app. Accept online payments as we integrate to popular payment gateways such as Paypal, Paymaya, Dragon Pay, Peso Pay and Pay Mongo.
Our all-in-one platform is all you need to start setting up your online store, product merchandising, payment integration, product delivery, and inventory. Surely, our team will be with you along the way!
Effortless shopping experience is what customer's need to make them go back and shop for more.
Quantum X, Inc's e-commerce mobile application is all you need to develop and promote your shop to a brand new level.
Product merchandising.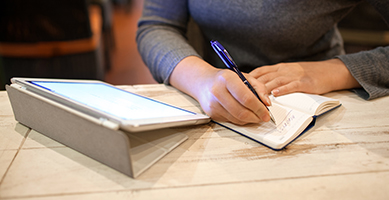 Manage your products with our organized tagging and categorizing.
Payment Method.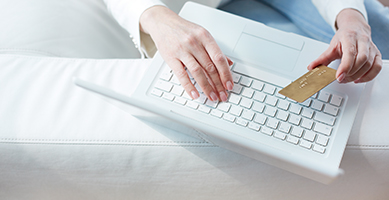 We integrate with popular payment gateways such as Paypal, Paymaya, Dragon Pay, Peso and Paymongo. Your clients can pay via bank deposit and Gcash as well.
Express Shipping.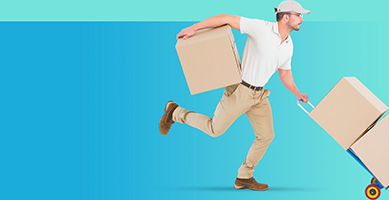 Choose the reliable shipment courier to deliver your online customer's orders. Bring your reliable courier on-board for a confident delivery service.
Mobile Shopping.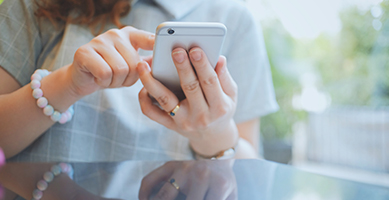 Our designs are responsive and display nicely on mobile phones. Should you need a mobile app, we can create one for you as well.
Inventory Made Easy.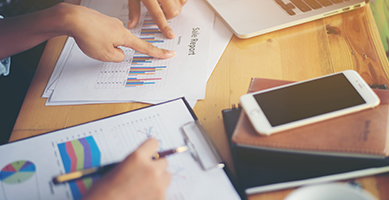 Stock tracking and supply management in an easy and efficient way.
Customer Behavior.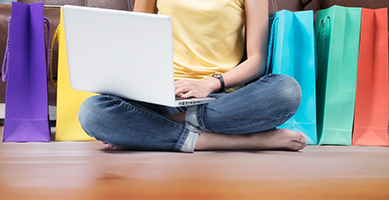 Discover your customer's behavior with our reports on revenue, units sold more.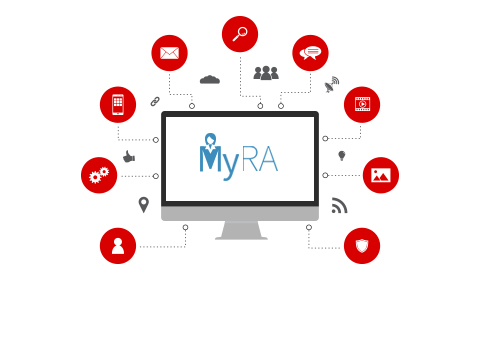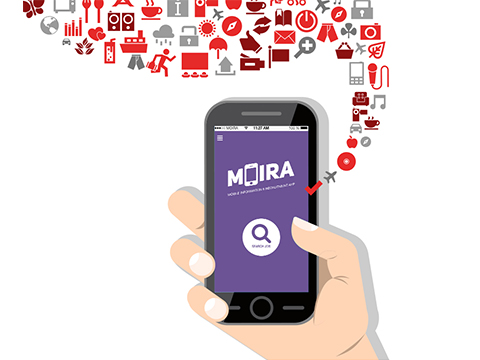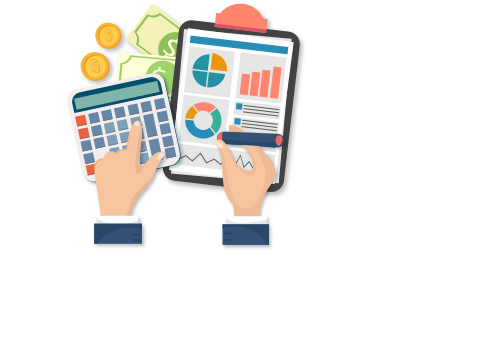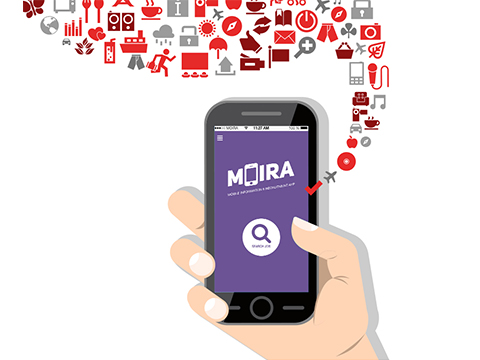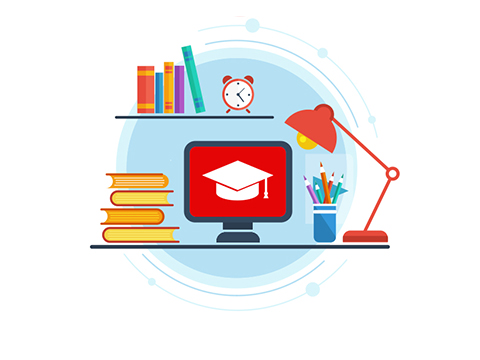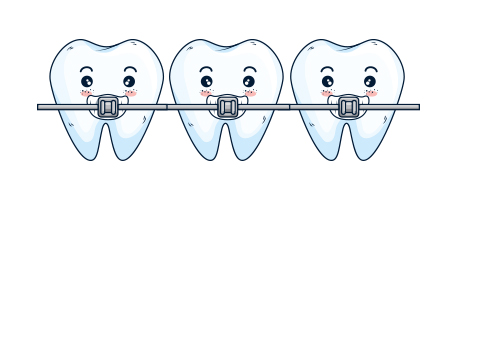 Mobile no:
0908 812 8657 - Sales
0917 701 2258 - Admin and Billing
0917 634 2651 - Technical Support
Email Address:
sales@quantumx.com
iris@quantumx.com
Office hours is from Monday to Friday, 8:00 am to 5:00 pm (except Holidays).
Copyright © 2018
Quantum X Inc.