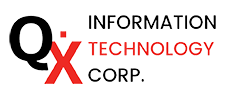 Skills Training Advancement and Recording Software
If you are running a maritime training center, then STARS is for you.
Shine the brightest with STARS!
STARS is an online training center management software that helps your school easily manage its day to day operations with just a few clicks.
Handling student and instructor files, available courses and classes are all made simple with STARS. From the time you open a class, accept enrollees, test recording up until the computation of final grades. STARS will be there to streamline your process.
Whether you are operating a maritime training center or a TESDA training center, you'll be assured that your business will get the boost it needs to compete and even leapfrog your competition.
With STARS, you'll be able to:
Handles enrollment and student registration
Manage courses and classes
Track issuances of certificates
Track referrals from manning agencies
Instructor module for grade and attendance
Multi-user so authorized personnels can access at the same time
CLICK HERE FOR YOUR FREE DEMO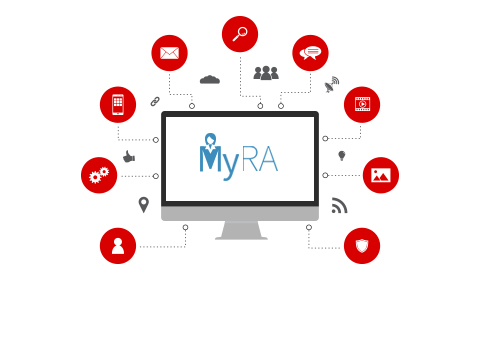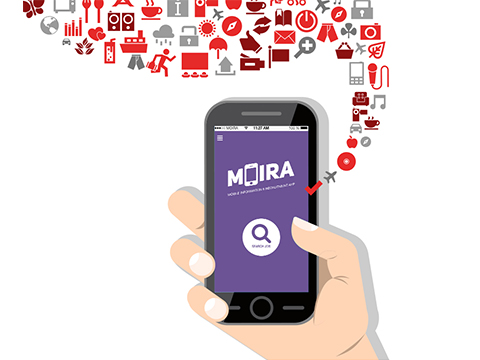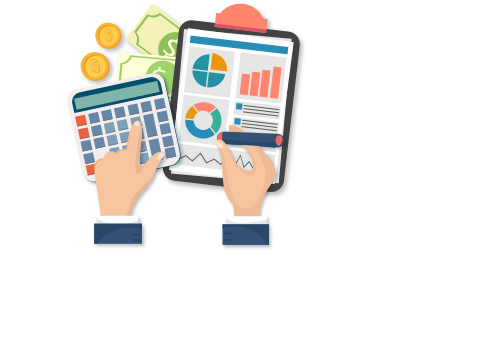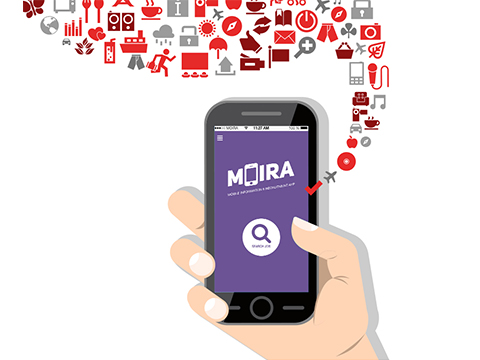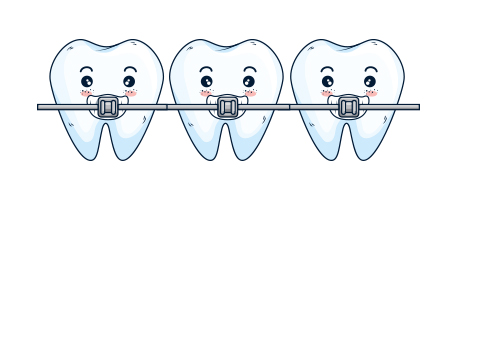 Mobile no:
0908 812 8657 - Sales
0917 701 2258 - Admin and Billing
0917 634 2651 - Technical Support
Email Address:
sales@quantumx.com
iris@quantumx.com
Office hours is from Monday to Friday, 8:00 am to 5:00 pm (except Holidays).
Copyright © 2018
Quantum X Inc.