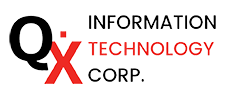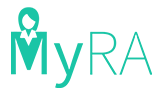 My Recruitment Assistant
MyRA is designed to handle all the tasks within a recruitment agency.
From manpower request to deployment, MyRa allows you to handle all this anytime, anywhere.


We changed the landscape of Philippine recruitment industry by introducing our very own recruitment software that has up to date features and is critically designed to be user friendly both for your recruitment officers and your prospect applicants.

Most of our clients are Philippines' Presidential awardees for recruitment who have deployed thousands of competitive applicants around the world in different categories such as Healthcare, Skilled and Technical, Hotel and Hospitality Business Professionals and a lot more.


TRACK the applicant's progress from start to finish.
LESS ENCODING more time to focus on the hiring process.
ACCESS document / files anytime, anywhere.
INTERACT using the built-in email and SMS sending features.
MEASURE PERFORMANCE Make effective, data driven decisions with customizable reports.
Check out MYRA Website Here
Contact us now to know more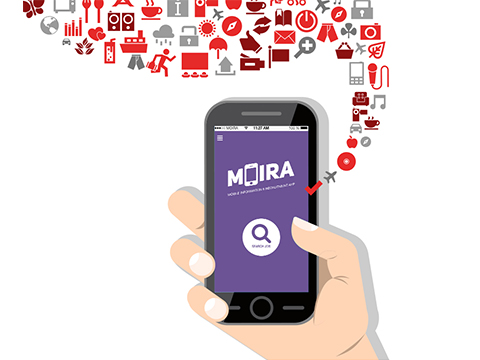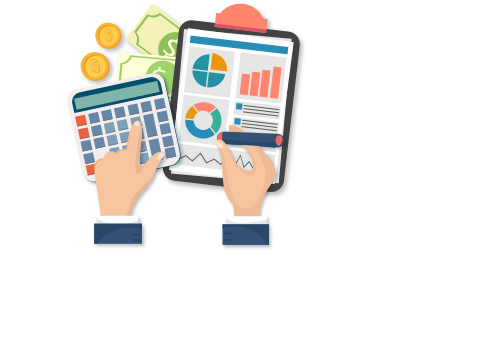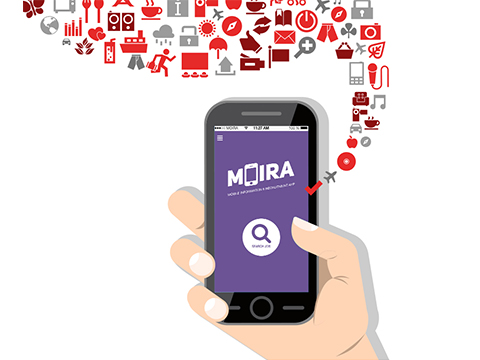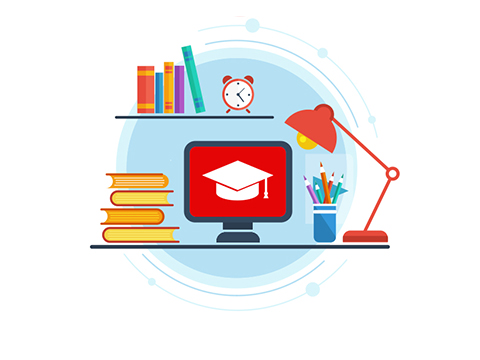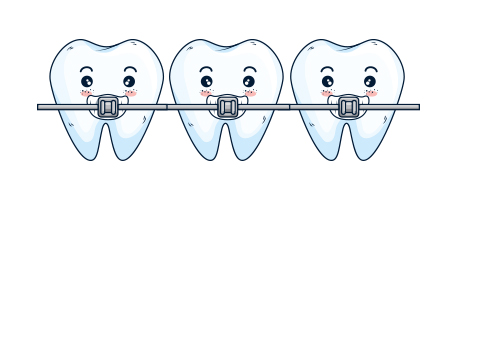 Mobile no:
0908 812 8657 - Sales
0917 701 2258 - Admin and Billing
0917 634 2651 - Technical Support
Email Address:
sales@quantumx.com
iris@quantumx.com
Office hours is from Monday to Friday, 8:00 am to 5:00 pm (except Holidays).
Copyright © 2018
Quantum X Inc.